Values
Our Mission
To be the Premier Educational Institute in the Hospitality Industry for the emerging aspirants, Nurturing Human Values for progressive Employment Globally.
Our Vision
To be recognized as a Global Leader in Imparting Hospitality Education that would Enlighten and Transform the lives of every Student -Intellectually, Socially and Financially.
Our Motto
Education on Par with Excellence & Prosperity.
7+
Prestigious Awards Received
100%
Placement through Industry Partnership
400+
Experienced Faculty & Staff
14,000+
Students Graduated

THE "TRENDSETTER"
IN THE FIELD OF HOSPITALITY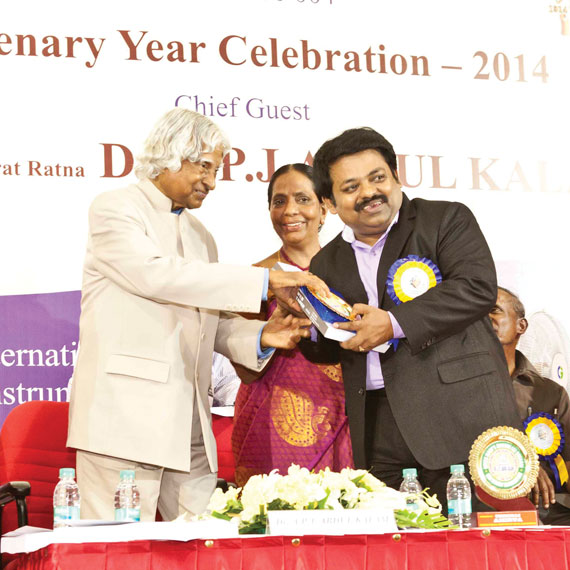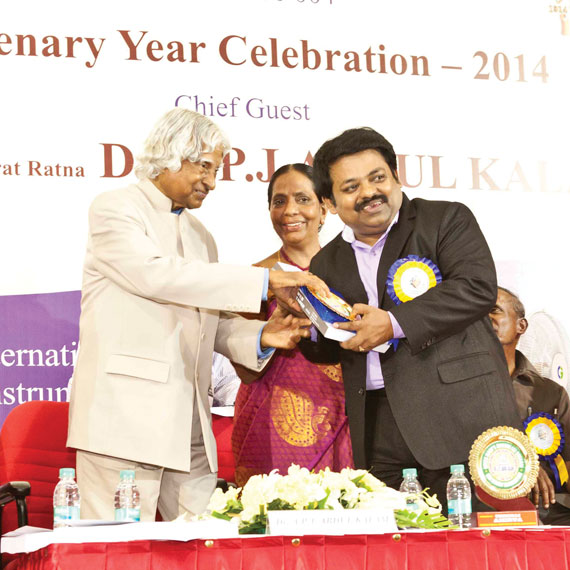 Chennais Amirta International Institute Of Hotel Management (CAIIHM), started its innovative and challenging journey in the Hospitality Industry with one branch consisting minimum number of 300 students and 10 staff members in the year 2010 in Chennai, Tamilnadu, India
Mr. R. Boomeenathan, the Chairman of CAIIHM, has created great awareness in the field of Hospitality Industry, when there was little knowledge about the scope and growth of this industry among the students.
Currently our institution is operating successfully with more than 500 staff which includes Expert Academicians, Efficient Administrators & 14000+ students who had graduated till date.
Today, our institution has become immensely popular among Hotel Management Course aspirants that we have become a household name in South India.
Chennais Amirta International Institute of Hotel Management has thus grown into a trendsetter in the field of Hospitality education – "Think Hotel Management ; Think Chennais Amirta"
ACHIEVEMENTS & AWARDS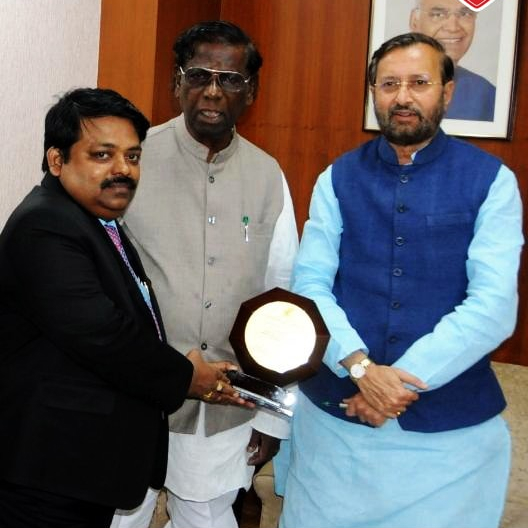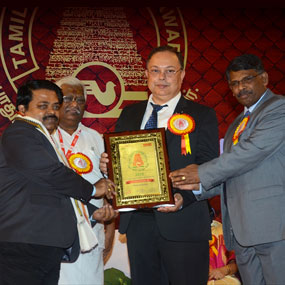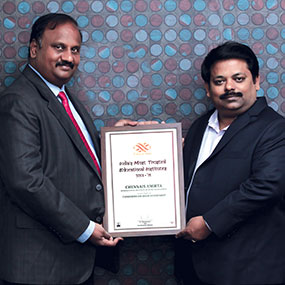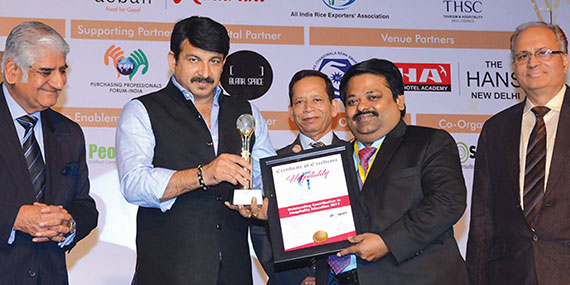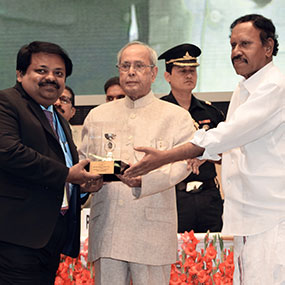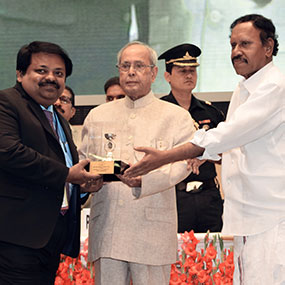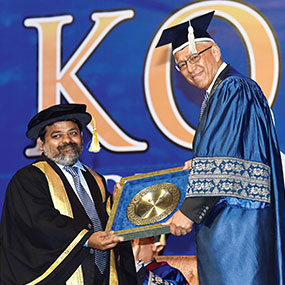 CHENNAIS AMIRTA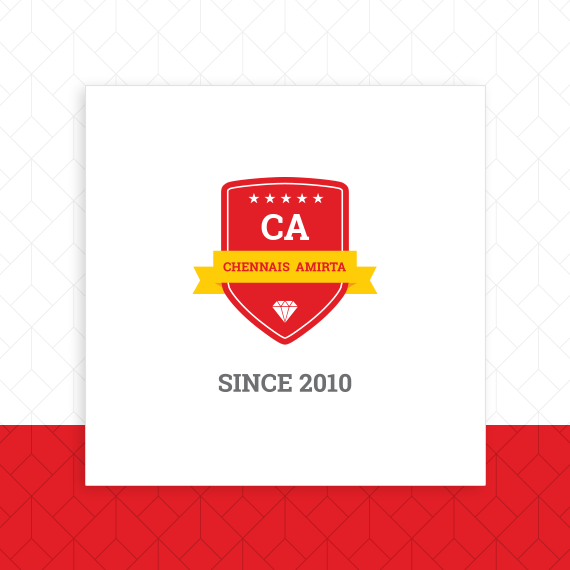 Chennais Amirta's 'Success formula' lies in our passion and pursuit of excellence through the highest levels of educational techniques with a relentless and untiring obsession towards educating the students. This spirit rings through the heart of every student of Chennais Amirta, making them differentiate from other graduates of the hospitality sector.
We aim to groom high caliber hospitality professionals and set a benchmark in the hospitality academics across the world. All our courses follow a contemporary, international curriculum of the highest standard.

Chennais Amirta has been very much successful in providing the right career opportunity to the students, primarily because our courses are fully designed with Industry Oriented Practical classes.

The world-class extravagant infrastructure, industry experienced lecturers, ever generous management team have patiently catered to the needs of the students and made them equipped to be entrepreneurs and shine in the field of hotel industry.
Our Institution has been bestowed with many accolades for its innovative education methodology – digitalization, standing tall in various competitions held throughout India by the students, dedicated Faculties and off Campus part time employment offer to all students – earning while learning.
Today Chennais Amirta alumni occupy the key positions in most of the hotels and have become brand ambassadors of Chennais Amirta IIHM. Chennais Amirta provides 100 % Placement and has placed 14000 students across various countries till date through a dedicated Training & Placement Cell.