WELCOME TO CHENNAIS AMIRTA
WHY TO JOIN US

Wide Employment Opportunity
8.1 Crore Jobs in India's Tourism Sector
Skills Development
No Need to Memorize. Skill oriented Courses.

Work across the Globe
Opportunity to Work in any country across the world

Quick Growth in Career
Creative work-style with quick growth to Top Management Cadre.

Diverse Industry Placements
Can work in Star Hotels, Luxury Resorts, Airlines, Cruise ships, Corporates & Restaurant Chains.
Multicultural Exposure
Opportunity to Meet and interact with Celebrities, Multicultural People and more.
Incredible Life at Chennais Amirta
Hotel Management Courses
Placement and Internship programs
100%
Placement through Industry Partnership

24000+

Students Graduated since 2010

1500+

Students have attended Abroad IET

3.1Cr

Worth of Scholarships given to Students

Our Campuses
Latest Events
Chennais Amirta IIHM
Corporate Video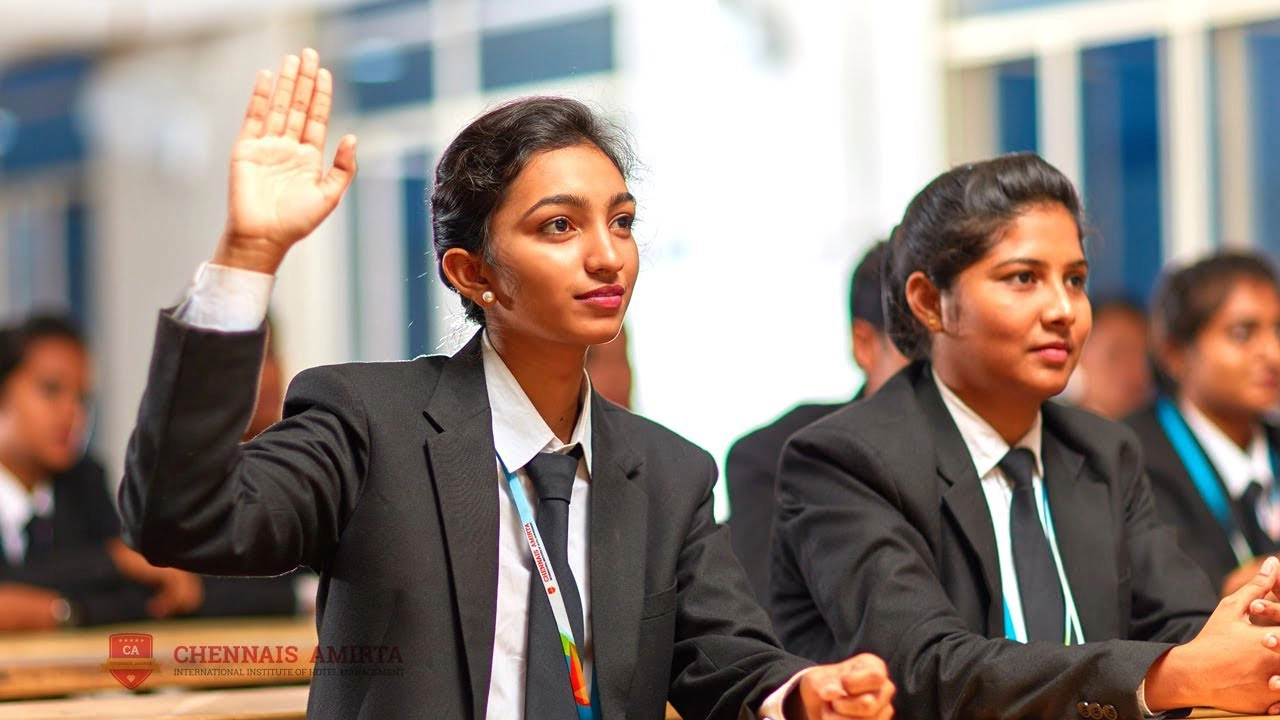 Our Star Recruiters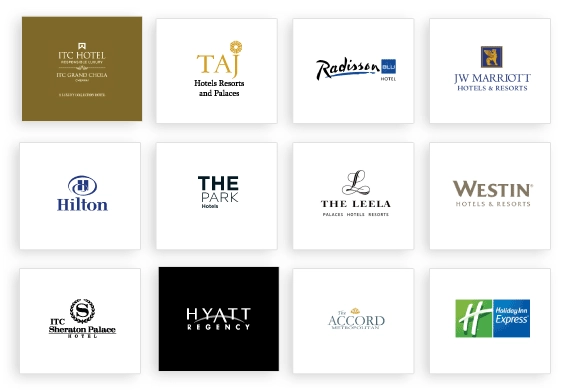 THE "TRENDSETTER"
IN THE FIELD OF HOSPITALITY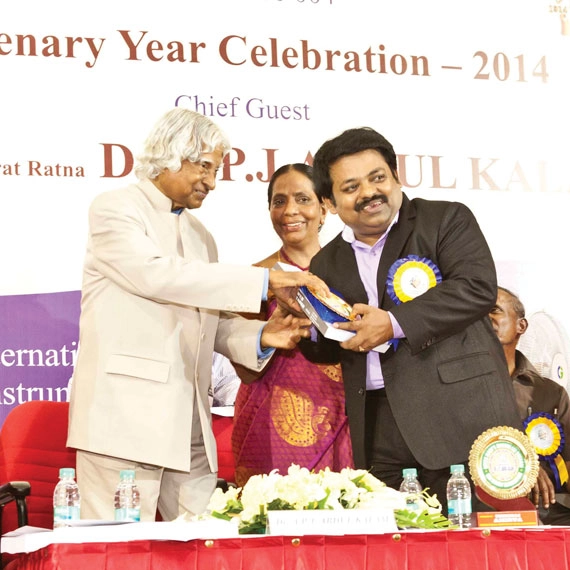 Chennais Amirta International Institute Of Hotel Management (CAIIHM), started its innovative and challenging journey in the Hospitality Industry with one branch consisting minimum number of 300 students and 10 staff members in the year 2010 in Chennai, Tamilnadu, India
Mr. R. Boomeenathan, the Chairman of CAIIHM, has created great awareness in the field of Hospitality Industry, when there was little knowledge about the scope and growth of this industry among the students.

Currently our institution is operating successfully with more than 500 staff which includes Expert Academicians, Efficient Administrators & 24000+ students who had graduated till date.
Today, our institution has become immensely popular among Hotel Management Course aspirants that we have become a household name in South India.

Chennais Amirta International Institute of Hotel Management has thus grown into a trendsetter in the field of Hospitality education – "Think Hotel Management ; Think Chennais Amirta"
Our Institution has been bestowed with many accolades for its innovative education methodology – digitalization, standing tall in various competitions held throughout India by the students, dedicated Faculties and off Campus part time employment offer to all students – earning while learning.

Today Chennais Amirta alumni occupy the key positions in most of the hotels and have become brand ambassadors of Chennais Amirta IIHM. Chennais Amirta provides 100 % Placement and has placed 24000+ students across various countries till date through a dedicated Training & Placement Cell.