Hotel Management Institute in Hyderabad Balkampet
FROM PRINCIPAL'S DESK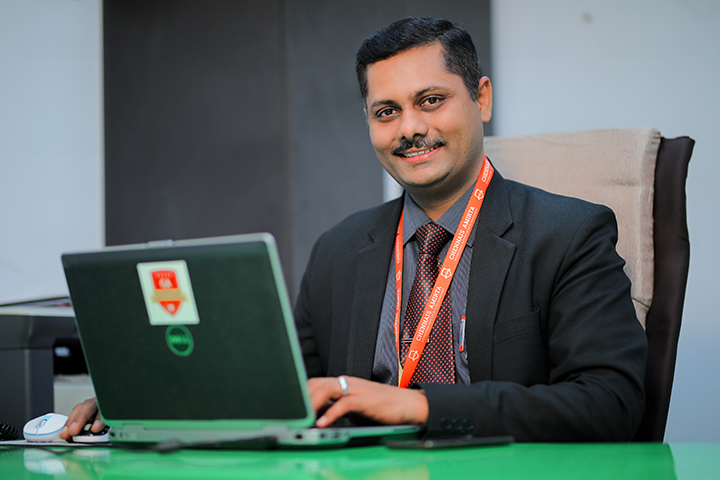 I extend a warm welcome to you and your family. I am very proud to be the Principal of this wonderful institution. It is a privilege for me to work with our students, our staff and our families to make our institution the very best it can be. My aim is to lead and enable our students community to work together to achieve our goals. Also, it gives me immense pleasure to introduce one of the finest premier educational Institutes in India offering hospitality domain courses for emerging hoteliers – Chennais Amirta International Institute of Hotel Management, Balkampet Campus, Hyderabad having affiliations with renowned National and International Universities such as Annamalai, Alagappa, Singhania, Bharathiar, OUM Malaysia and reputed boards of education such as the JNTE & BSS . All set to transform the hospitality world by providing the Hotel Industry with the "leaders of tomorrow".
I feel happy when the bright and talented students perform remarkably well. However, what makes me happy is when a weak Student from a rural background progresses steadily from poor performance to better performance, moving towards excellence. I seek the blessings and guidance of our stakeholders to make our dreams come true. Wishing you good luck !
TAMARAKOLANU CHANDRA MOHAN
Principal
CA Hotel Management Institute Hyderabad – Balkampet
FROM VICE PRINCIPAL'S DESK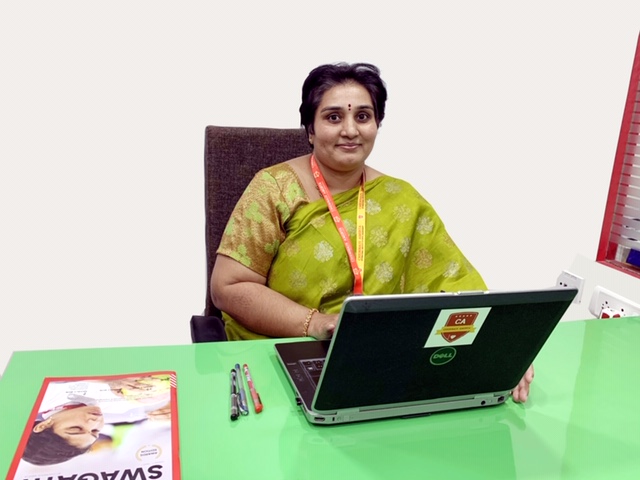 Welcome to the World of Hospitality Industry, a fast growing industry in the global market. By associating yourself with CHENNAIS AMIRTA INTERNATIONAL INSTITUTE OF HOTEL MANAGEMENT, you have actually stepped into a professional milieu that will make your dreams come true.
Our academic standards continue to improve year on year and the curriculum we offer is carefully designed by experts as per Universities standards to engage and inspire, providing students with the necessary skills to flourish in an ever-changing world. To complement this we provide a wide range of extra-curricular activities to enrich their academic and social lives.
We believe in all round development, with experienced and dedicated teachers and excellent infrastructure, our Institute helps students to realize their goals in life. We always encourage all students to take advantage of the opportunities provided by the Institute and involve themselves in all the extracurricular activities that are offered.
NAGALAKSHMI MADHAVARAM
Vice Principal
CA Hotel Management Institute Hyderabad – Balkampet
140+
Medals won by Students
OUR INFRASTRUCTURE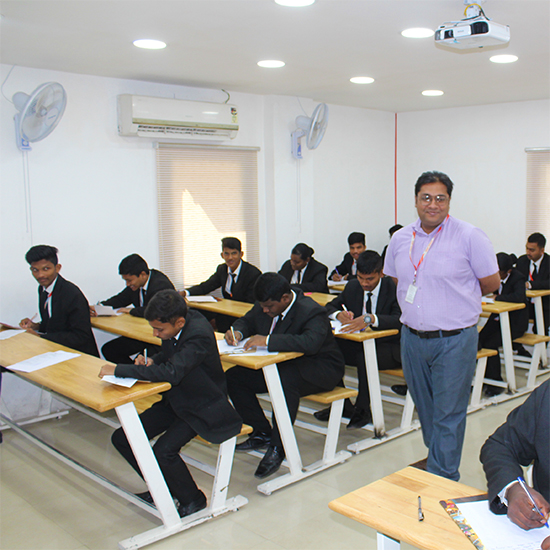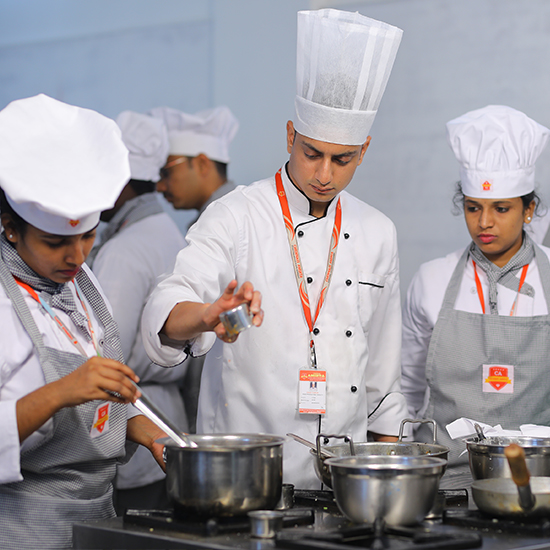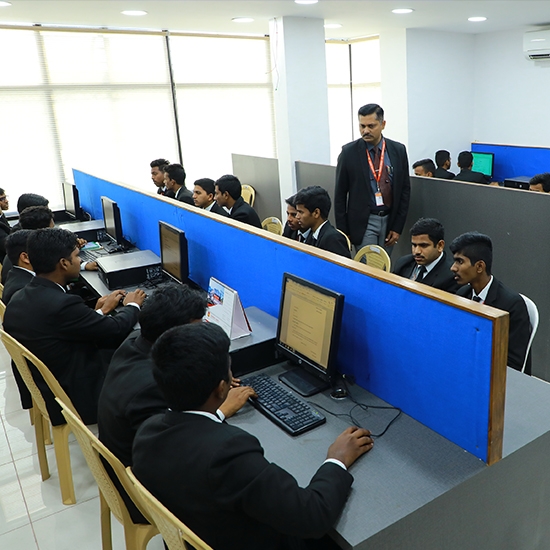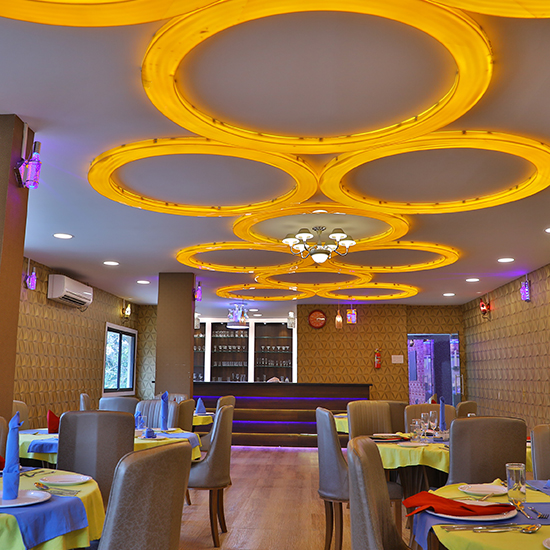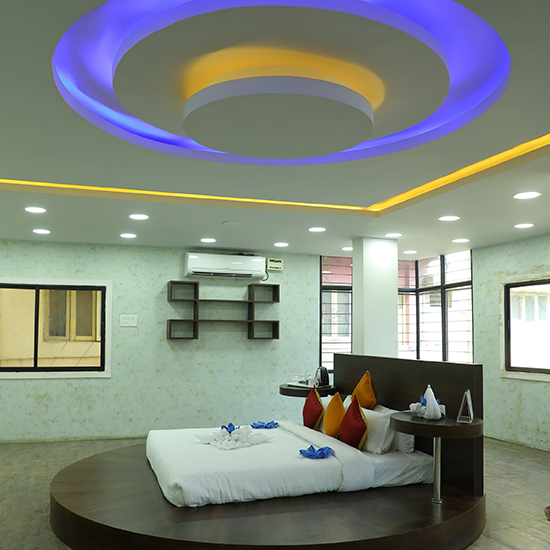 ABOUT CHENNAIS AMIRTA IIHM
FACULTY & STAFF
OUR STUDENTS' SPEAK