Hotel Management Institute in Hyderabad Balkampet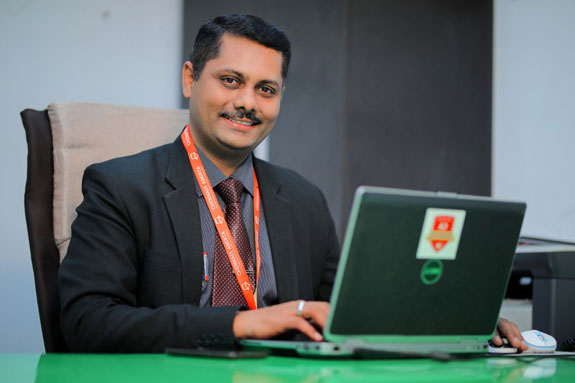 Mr. Tamarakolanu Chandra Mohan is a Hospitality Facilitator/Trainer (Hotel Mgt.) specialist. He holds a degree BHM&CT (Bachelor Degree in Hotel Mgt. & Catering Tech.) from Osmania University, ADST aspirant certified by ECIT, a subsidiary unit of ECIL Company, MBA (HR) from Dr. B. R. Ambedkar Open University. M.Phil. (Business Admin.) from Annamalai University, and certified trainer holds Diploma from uFaber Educational Pvt. Ltd. as IELTS / Fluentlife / BC.
He is having more than 22 years of commendable experience in the Hospitality industry, especially in the teaching domain.
He was a F&B Executiveat Hotel Royal Southern, Trichy Unit, belong to SRM Group of Hotels (P) Ltd. Chennai both in the industry and education sectors.
He was the Centre Incharge and F&B Faculty as a pre-opening team resource for Aryan College of Hotel Management, affiliated with Osmania University, offering BHMCT course. He was a leading Hospitality Trainerat "Frankfinn Institute of Air Hostess Training (FIAT)" both for Hyderabad and Secunderabad centers, renowned as a World's No.01 awarded Air Hostess Institute, and recognized by NSDC, Govt. of India.
He was an active member at Pioneer Institute of Hotel Management, affiliated to O.U in achieving the Best Educational Instituteaward from the Department of Tourism, Govt. of A.P. (now GOT_TSTDC) for the year 2010. Rendered consistent potential service for more than 09 years as a Principal / Academic Head / HOD / F&B Service Faculty for PIHM. He has been selected and nominated by Osmania University Staff Selection Committee as a Food and Beverage Service Faculty, HOD and later recommended as a Principal. His teaching, training, and mentoring skills were commendable has been appreciated by the stakeholders and students' community.
He was associated with CAIIHM Balkampet Campus, Hyderabad for a year as a Principal in administering the academics, admissions and administrative operations, and later has joined with Haindavi College of Hotel Management as a Principal. Also, conducting Online sessions to Pan India aspirants as a Certified Freelance Trainerfrom uFaber Edu. Tech. (P) Ltd for teaching Fluentlife English Speaking Course, Business Communication and IELTS. Later has associated with Telangana State IHM, affiliated to NCHMCT, IGNOU, recognised by GOI_MOT, GOT_TSTDC, Sangareddy as aInchargePrincipaladministering overall academics, administration and admission operations. Currently joined back recently atCAIIHM Balkampet Campus, Hyderabad as a Principal to oversee the overall academics.
He has been successful in meeting new challenges, finding solutions to the latest trends with good team leader attributes, thereby motivating the faculties and subordinates for the best results. He is an efficient resource in extending the support in hand-holding the faculty and management to meet the present demands of the education system and hospitality industry needs and transforming hotel management aspirants into budding hoteliers at the national and international levels.
24000+
Students Graduated
160+
Medals won by Students
International IET 2022
Industrial Exposure Training in National & International properties is a 6-month intense internship program which enhances the students' knowledge, skills and exposure. Students are selected only on AAA (Attendance / Attitude / Academics) performance and sent for internships in cities like Bengaluru, Chennai, Hyderabad, Goa, Mumbai, Kochin etc & countries like Mauritius, Malaysia, Thailand, Singapore, Dubai, Kuwait etc.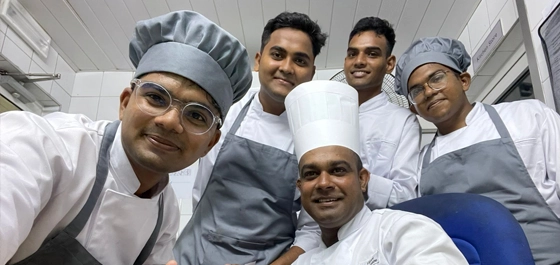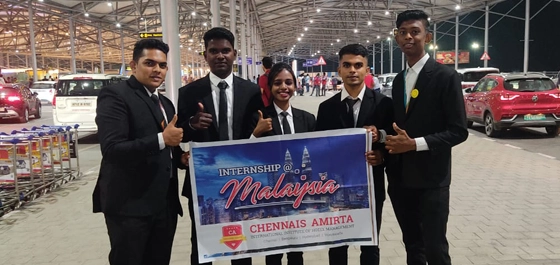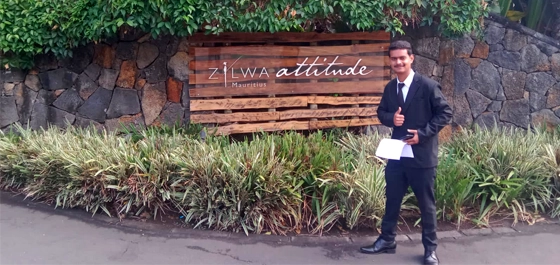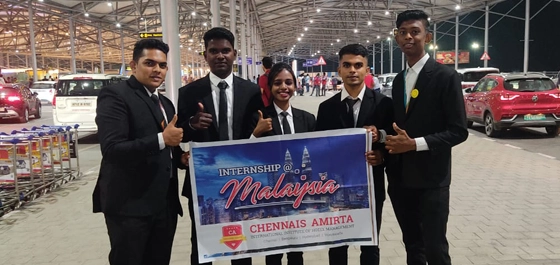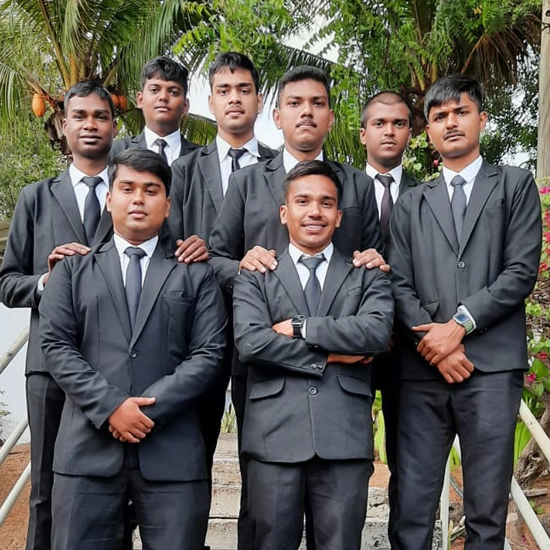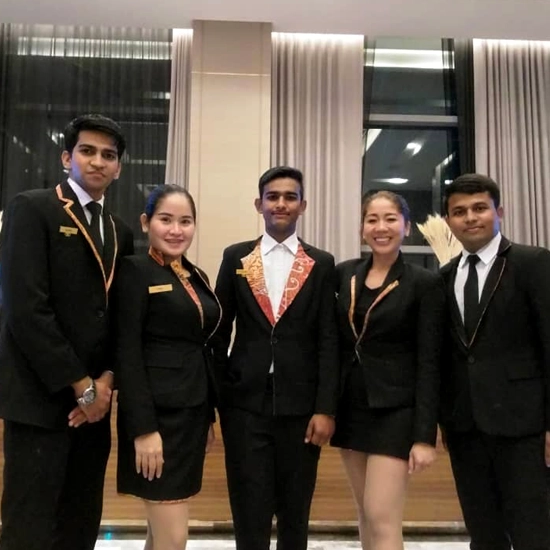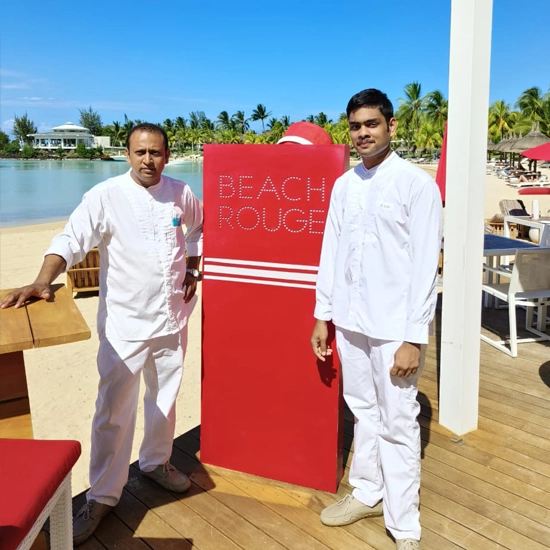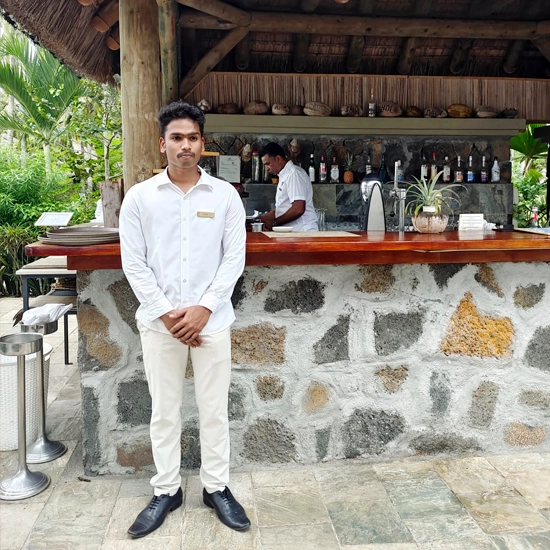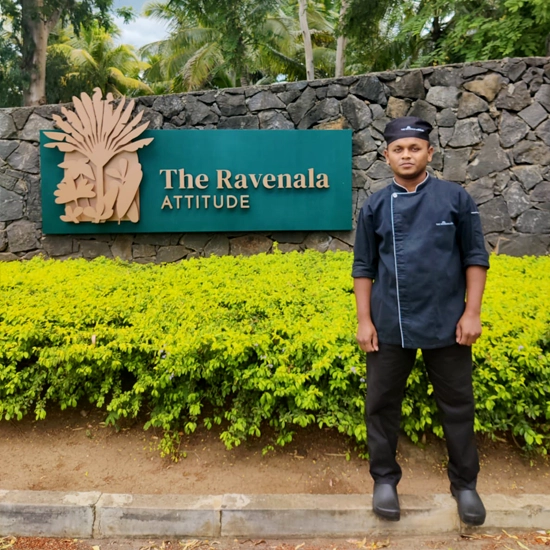 Part Time Placement 2023 – Hyderabad Campus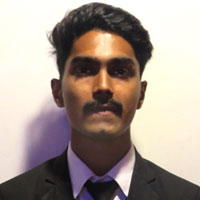 YELLANURU MANISH
BSCHM A23
KS BAKERS
Salary: 12000
THOMAS MELVIN G
PDHMCS B22
PVR
Salary: 15000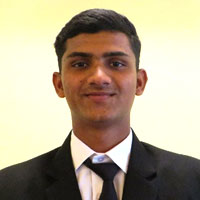 AMBALLA SHIVA
BSCHM A23
AUBERRY
Salary: 14000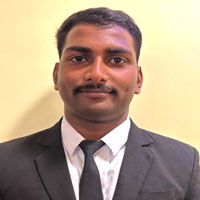 DONGA TEJA
DBT A23
MONSTERY
Salary: 8000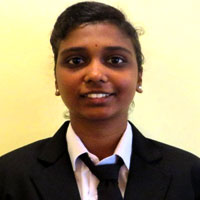 SOWMYA S
BSCHM A23
TACO BELL
Salary: 12000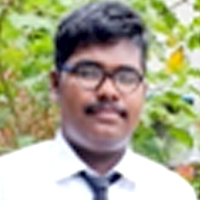 BEERAM NAGA TANISHQ
PDHMCS B22
BURGER KING
Salary: 14000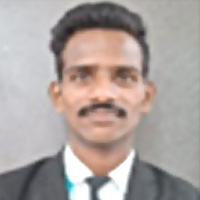 ADDI RAGHAVENDRA
BSC A22
CREAM STONE
Salary: 14000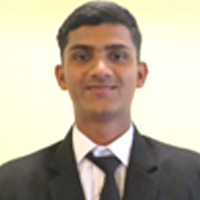 AMBALLA SHIVA
BSCHM A23
AUBERRY
Salary: 14000
JANAVATH SAI
DBT A23
OVER THEMOON
Salary: 8000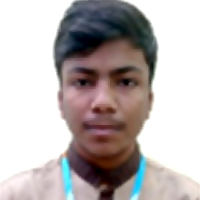 SRIRAM SANJAY
PDHMCS A22
DOMINOS
Salary: 14000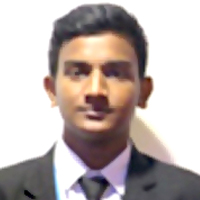 MARIKANTI MUKTHANANDA
BSCHM A23
AUBERRY
Salary: 14000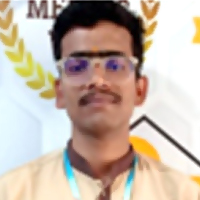 GANGUMALLA SATISH REDDY
BSC A22
COUNTRY DELIGHT
Salary: 20000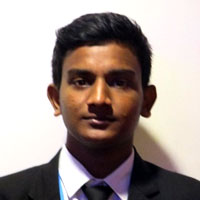 MARIKANTI MUKTHANANDA
BSCHM A23
AUBERRY
Salary: 14000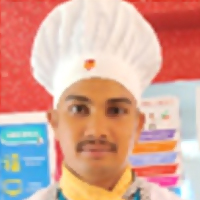 PURANAM PRASHANTH
BSC C22
KONA SIMA VINDHU
Salary: 22000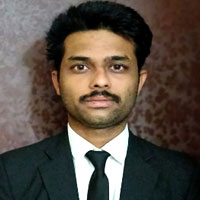 BILLAWER SAI KUMAR
DHO A23
BURGER KING
Salary: 12000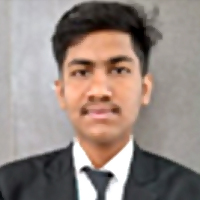 PAVIRALA TEJA
BSC A22
STARBUCKS
Salary: 14000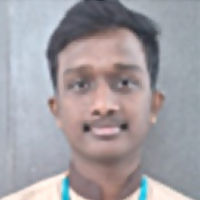 APURI KOUSHIK
BSC A22
STARBUCKS
Salary: 14000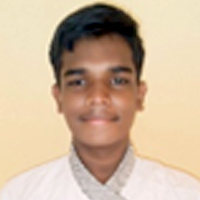 UPPARI PRANITH
PDHMCS B22
BURGER KING
Salary: 14000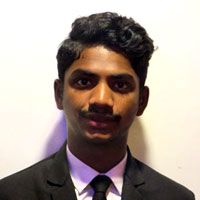 PAKA KARTHIK
BSCHM A23
24*7
Salary: 12000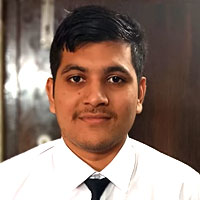 GUDHI SAI AKASH
DHO A23
KFC
Salary: 6000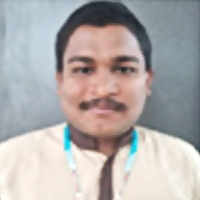 KUKKALA NAVEEN
BSC A22
ZAPTO
Salary: 25000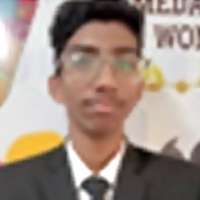 DASARI NITHIN KALYAN
BSC B22
CREAM STONE
Salary: 14000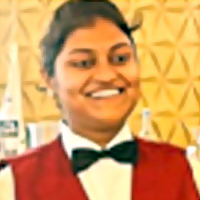 KARINGULA SAI SPANDANA
PDHMCS A22
DOMINOS
Salary: 14000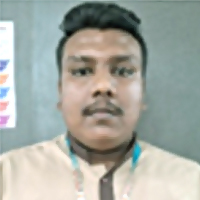 RAHDA SHABRISH KUMAR
BSC A22
ZAPTO
Salary: 14000
OUR INFRASTRUCTURE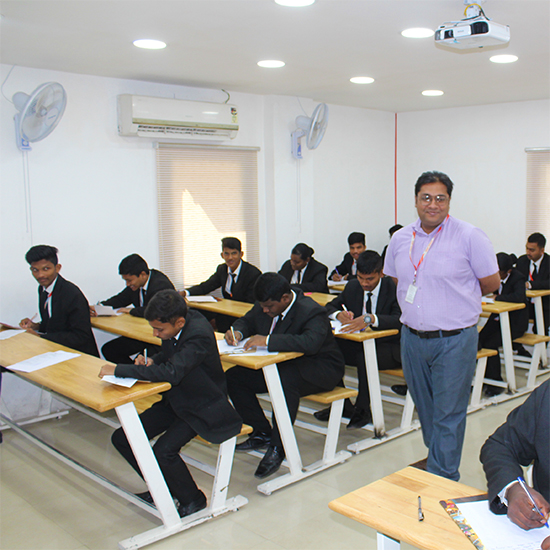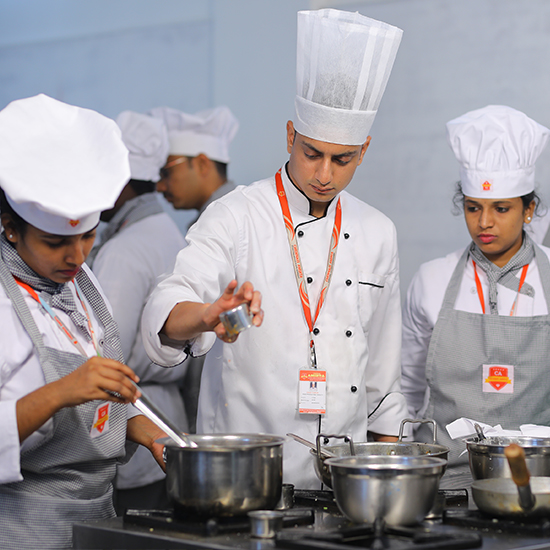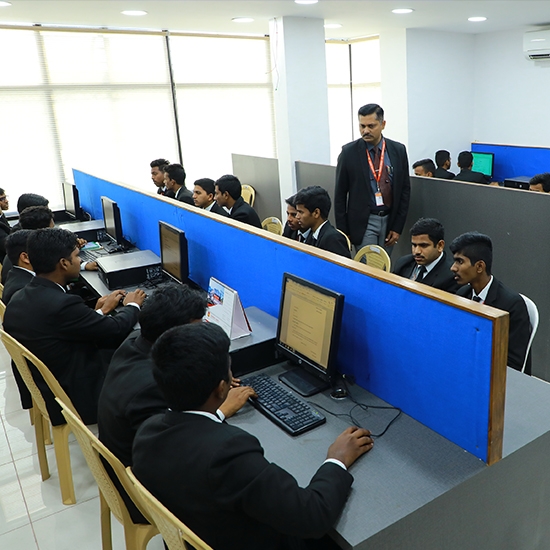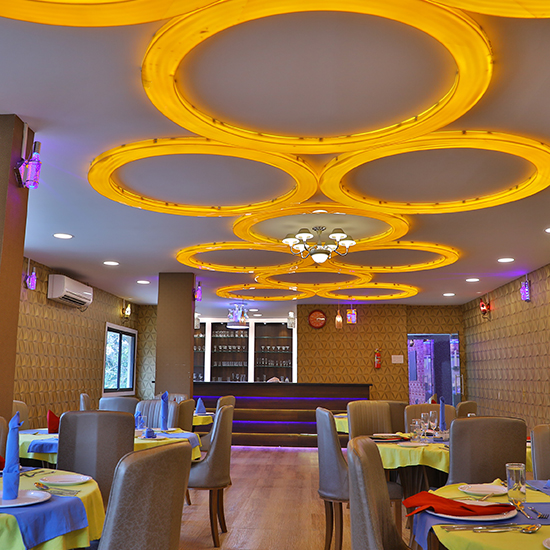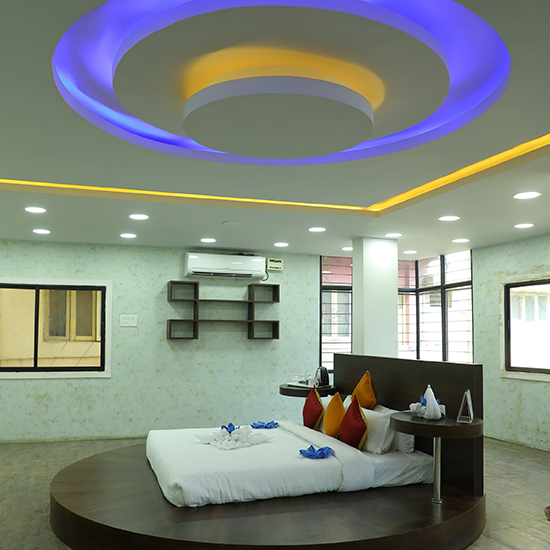 Latest Events @ Balkampet Campus
Students Testimonials
ABOUT CHENNAIS AMIRTA IIHM
FACULTY & STAFF