Hotel Management Institute in Hyderabad Balkampet
FROM PRINCIPAL'S DESK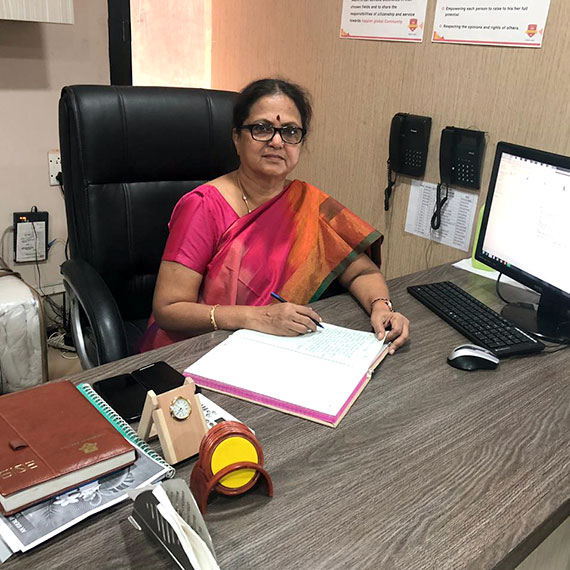 Being a passionate hotel management professional with 13 years of experience as a principal I always strive to keep up the consistent brand standards of CHENNAIS AMIRTA. I hope to inspire and work relentlessly with the team to build excellent attitude and also pave ways for students to be YOUNG DYNAMIC HOTELIERS to be looked at by International Brands of Hotels.
The demand for hotel management professionals is already huge and is expected to grow more with the increasing number of hotels being set up in India and all over the world.
The college grooms students through industry endorsed curriculum, intensive service oriented practical with well experienced faculty who are competent and focused on imparting knowledge and training the students through excellent state of art infrastructure. The student of CA has been provided the opportunity to work simultaneously with hospitality industry through part-time jobs while they are pursuing their education
This profession is one that shapes students as an all-rounder and makes them confident individuals. You will find hospitality student today in all walks of life and they can opt for a field of their liking and pursue a career and successfully grow in it.
They apart from excelling in the hospitality industry venture out into various MNC, Armed force, Hospitals, Teaching, Research and allied services.
V.HEMALATHA
Principal
CA Hotel Management Institute Hyderabad
140+
Medals won by Students
OUR INFRASTRUCTURE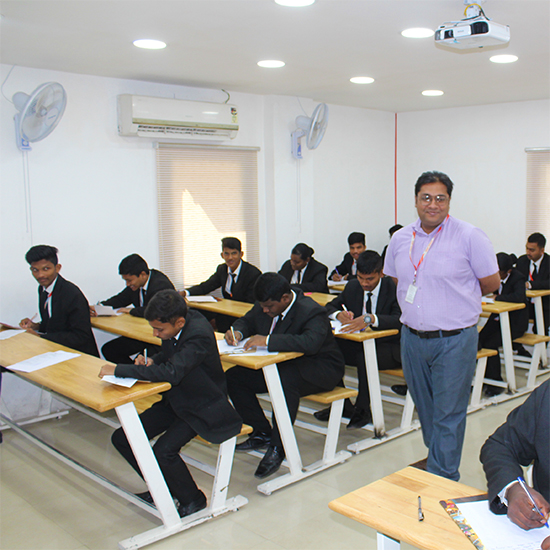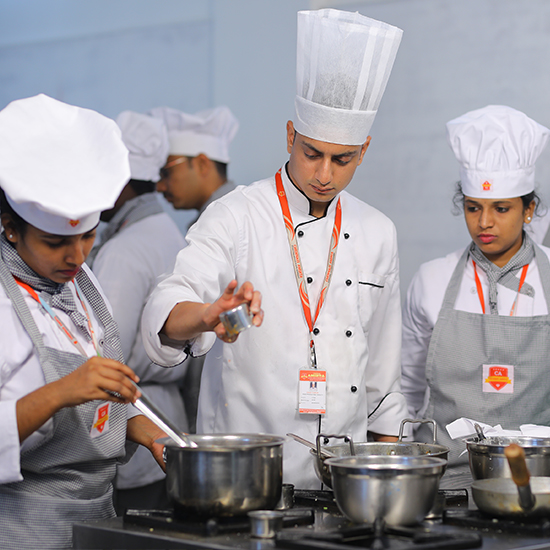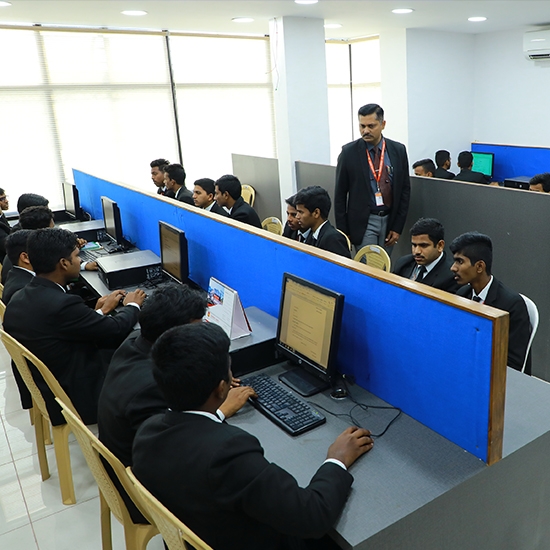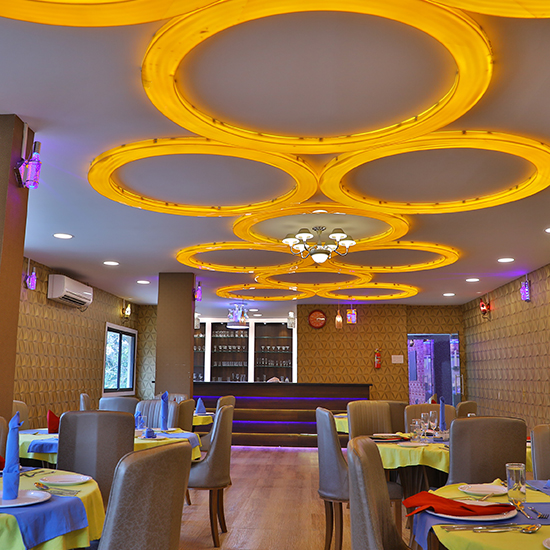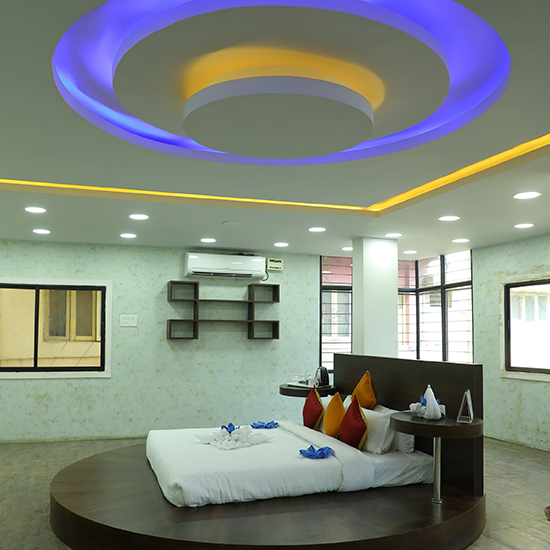 Placement Achievements 2020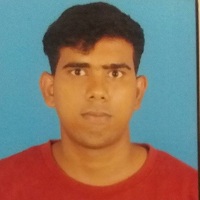 Denver Lazard
EDHMCS
Placed
FAIRFIELD BY MARRIOTT
Hyderabad
DEPT
F&B Service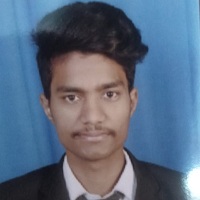 Tadella Vamshi
DFPBSM
Placed
FAIRFIELD BY MARRIOTT
Hyderabad
DEPT
F&B Service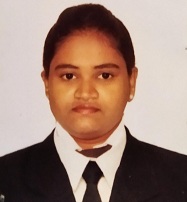 Bojugu Sangeeta Nagaraju
DHMCS
Placed
KFC
Mumbai
DEPT
F&B Service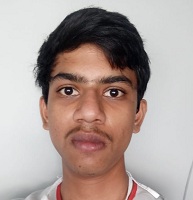 Nukala Praveen
DHMCS/BSS2NL
Placed
The Park
Hyderabad
DEPT
F&B Service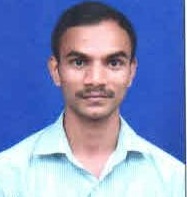 Neerudi Santhosh Kumar
EDHMCS
Placed
ISB
Hyderabad
DEPT
F&B Service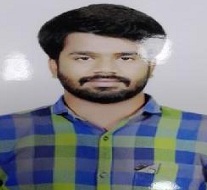 Vadapalli Avinash
EDHMCS
Placed
ISB
Hyderabad
DEPT
F&B Service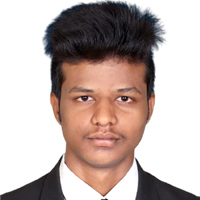 Konda Lokesh
EDHMCS
IET
Fourtune Select Grand Ridge
Tirupati
Placed
INDIAN SCHOOL OF BUSINESS
Sarovar property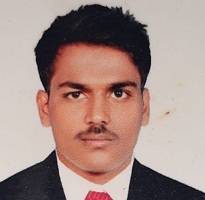 Nalamasa Venkatesh
DHMCS
Placed
ISB
Hyderabad
DEPT
F&B Service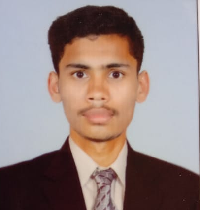 Lunavath Naveen
EDHMCS
IET
Paradigm Sarovar portico

Placed
INDIAN SCHOOL OF BUSINESS
Sarovar property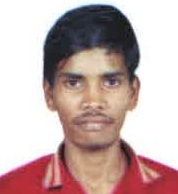 Maiilram Vamshi Krishna
EDHMCS
Placed
ISB
Hyderabad
DEPT
F&B Service

ABOUT CHENNAIS AMIRTA IIHM
FACULTY & STAFF
OUR STUDENTS' SPEAK