Every Student wishes to study in the Best Hotel Management Institute in Hyderabad and Chennais Amirta offers the perfect solution to them. We are a 10 year old institution with renowned presence in South India and known for offering 100% placement assistance to our students.
We have two college campuses in Hyderabad at Khairatabad and Balkampet. Around 2000+ Students are studying at our hotel management institute in hyderabad with 70+ Faculty and staff imparting quality education to them.
24000+
Students Passed Out
International IET 2022
Industrial Exposure Training in National & International properties is a 6-month intense internship program which enhances the students' knowledge, skills and exposure. Students are selected only on AAA (Attendance / Attitude / Academics) performance and sent for internships in cities like Bengaluru, Chennai, Hyderabad, Goa, Mumbai, Kochin etc & countries like Mauritius, Malaysia, Thailand, Singapore, Dubai, Kuwait etc.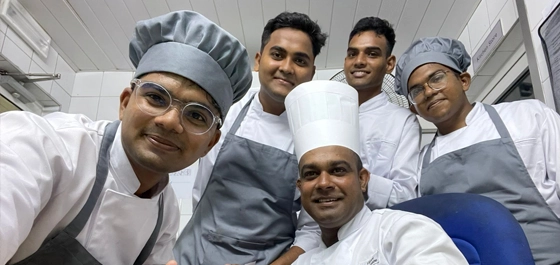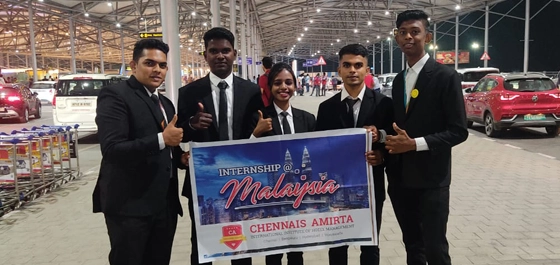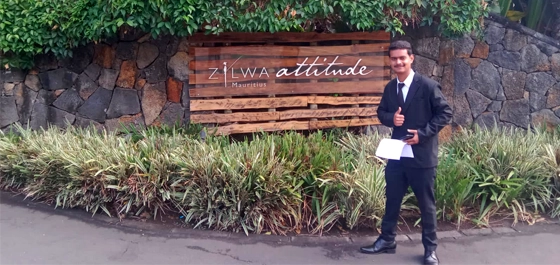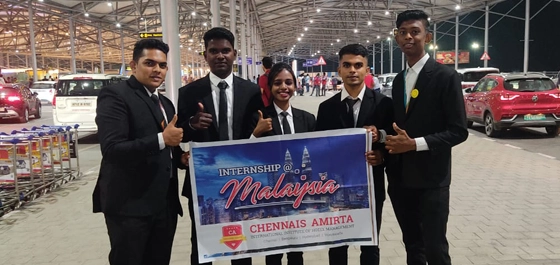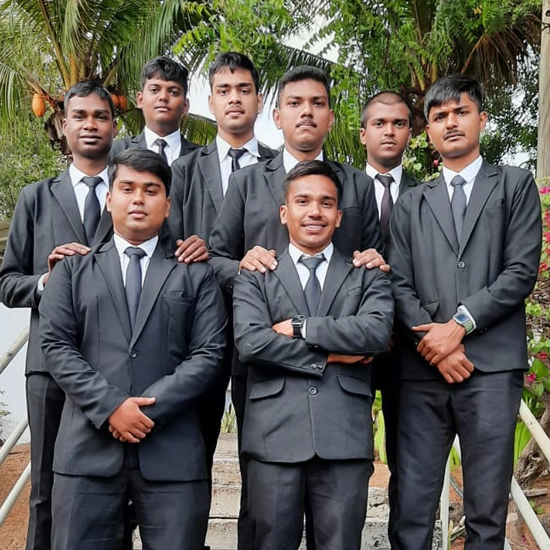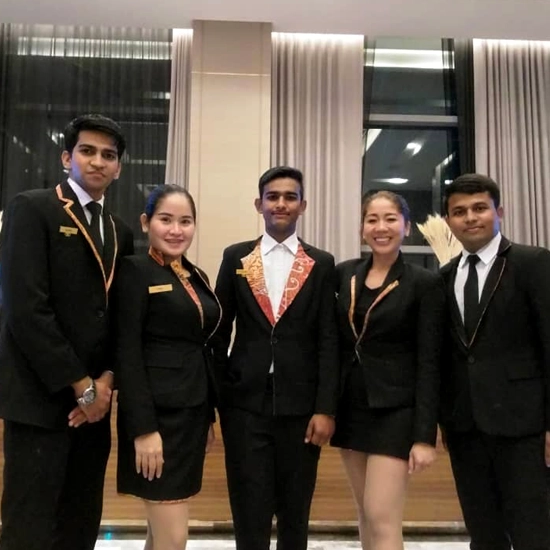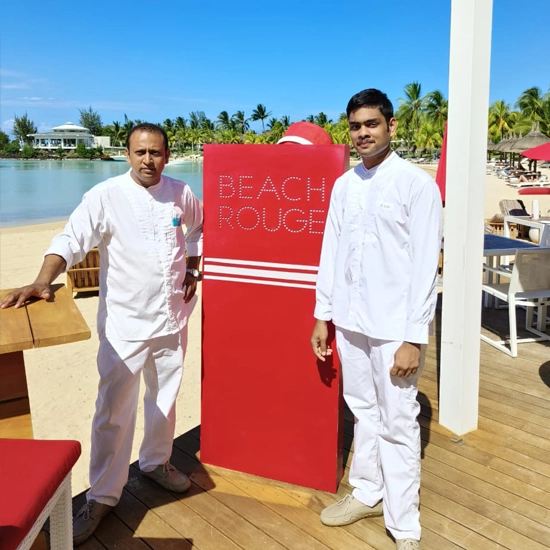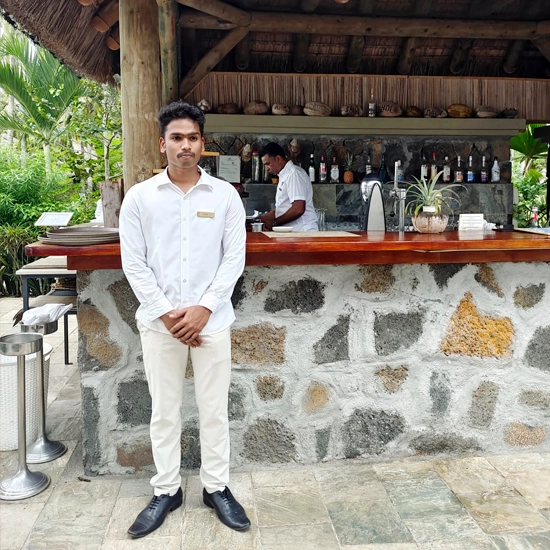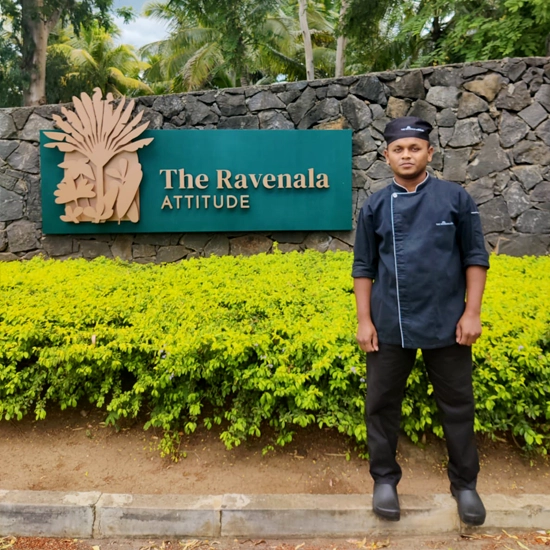 Part Time Placement 2023 – Hyderabad Campus
THOMAS MELVIN G
<p class="nored">PDHMCS B22</p><p class="red">PVR</p><p>Salary: 15000</p>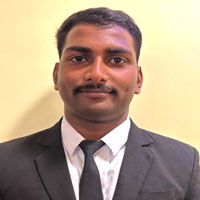 DONGA TEJA
<p class="nored">DBT A23</p><p class="red">MONSTERY</p><p>Salary: 8000</p>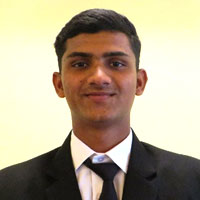 AMBALLA SHIVA
<p class="nored">BSCHM A23</p><p class="red">AUBERRY</p><p>Salary: 14000</p>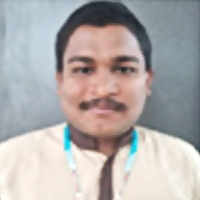 KUKKALA NAVEEN
<p class="nored">BSC A22</p><p class="red">ZAPTO</p><p>Salary: 25000</p>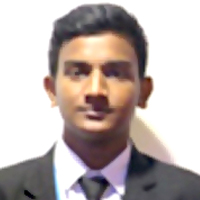 MARIKANTI MUKTHANANDA
<p class="nored">BSCHM A23</p><p class="red">AUBERRY</p><p>Salary: 14000</p>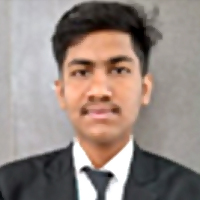 PAVIRALA TEJA
<p class="nored">BSC A22</p><p class="red">STARBUCKS</p><p>Salary: 14000</p>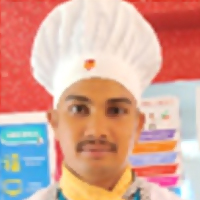 PURANAM PRASHANTH
<p class="nored">BSC C22</p><p class="red">KONA SIMA VINDHU </p><p>Salary: 22000</p>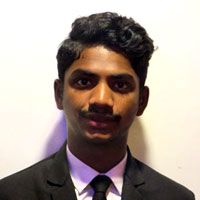 PAKA KARTHIK
<p class="nored">BSCHM A23</p><p class="red">24*7</p><p>Salary: 12000</p>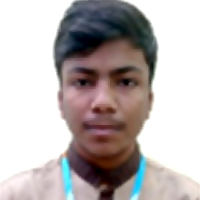 SRIRAM SANJAY
<p class="nored">PDHMCS A22</p><p class="red">DOMINOS</p><p>Salary: 14000</p>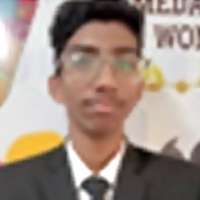 DASARI NITHIN KALYAN
<p class="nored">BSC B22</p><p class="red">CREAM STONE </p><p>Salary: 14000</p>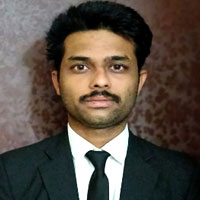 BILLAWER SAI KUMAR
<p class="nored">DHO A23</p><p class="red">BURGER KING</p><p>Salary: 12000</p>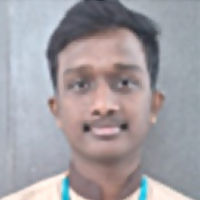 APURI KOUSHIK
<p class="nored">BSC A22</p><p class="red">STARBUCKS</p><p>Salary: 14000</p>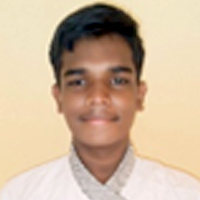 UPPARI PRANITH
<p class="nored">PDHMCS B22</p><p class="red">BURGER KING</p><p>Salary: 14000</p>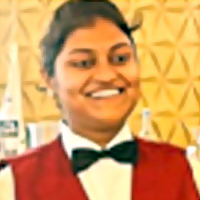 KARINGULA SAI SPANDANA
<p class="nored">PDHMCS A22</p><p class="red">DOMINOS</p><p>Salary: 14000</p>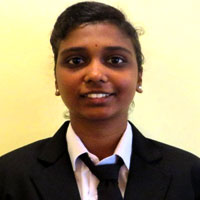 SOWMYA S
<p class="nored">BSCHM A23</p><p class="red">TACO BELL</p><p>Salary: 12000</p>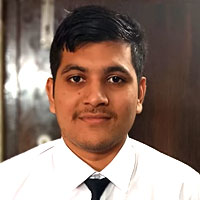 GUDHI SAI AKASH
<p class="nored">DHO A23</p><p class="red">KFC</p><p>Salary: 6000</p>
JANAVATH SAI
<p class="nored">DBT A23</p><p class="red">OVER THEMOON</p><p>Salary: 8000</p>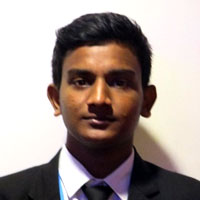 MARIKANTI MUKTHANANDA
<p class="nored">BSCHM A23</p><p class="red">AUBERRY</p><p>Salary: 14000</p>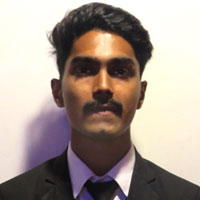 YELLANURU MANISH
<p class="nored">BSCHM A23</p><p class="red">KS BAKERS</p><p>Salary: 12000</p>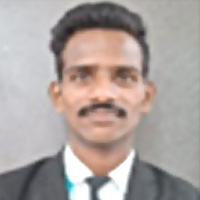 ADDI RAGHAVENDRA
<p class="nored">BSC A22</p><p class="red">CREAM STONE</p><p>Salary: 14000</p>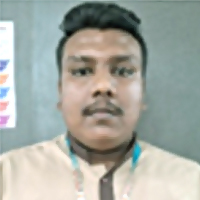 RAHDA SHABRISH KUMAR
<p class="nored">BSC A22</p><p class="red">ZAPTO</p><p>Salary: 14000</p>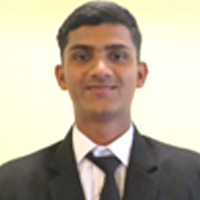 AMBALLA SHIVA
<p class="nored">BSCHM A23</p><p class="red">AUBERRY</p><p>Salary: 14000</p>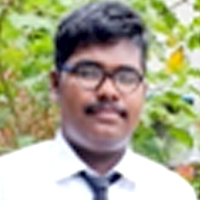 BEERAM NAGA TANISHQ
<p class="nored">PDHMCS B22</p><p class="red">BURGER KING</p><p>Salary: 14000</p>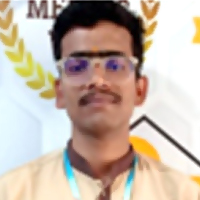 GANGUMALLA SATISH REDDY
<p class="nored">BSC A22</p><p class="red">COUNTRY DELIGHT</p><p>Salary: 20000</p>
Our Infrastructure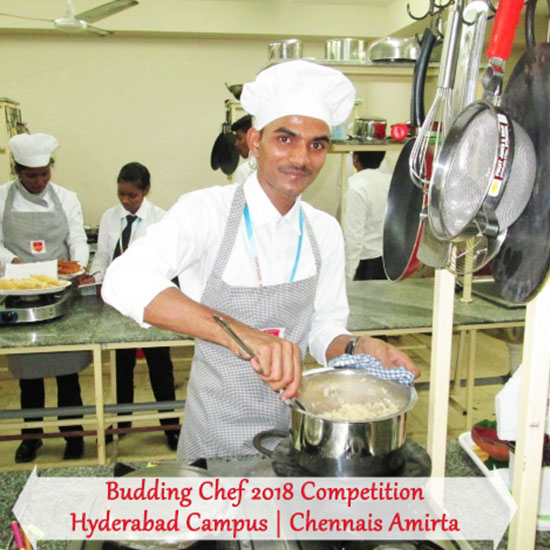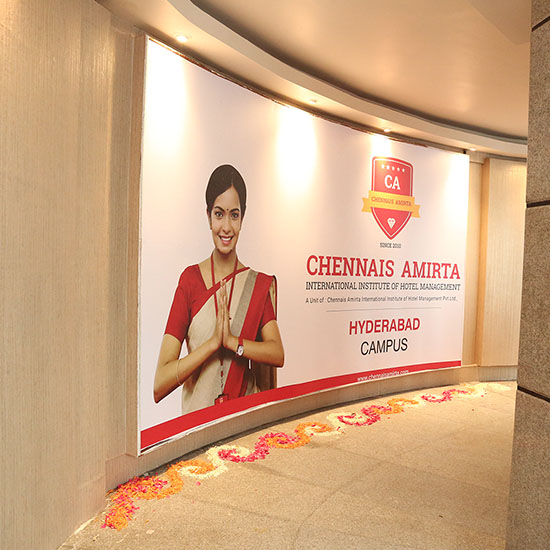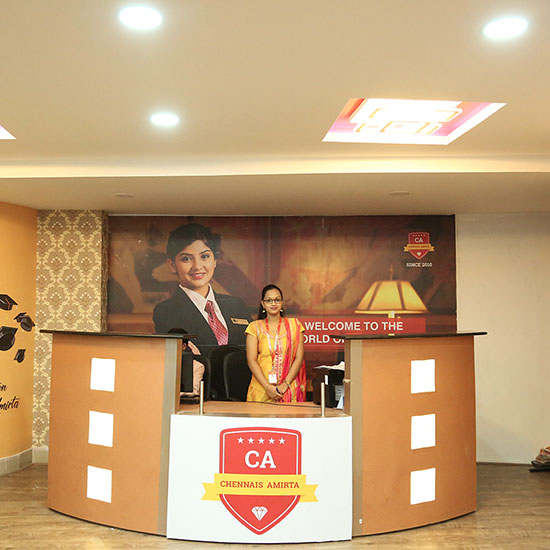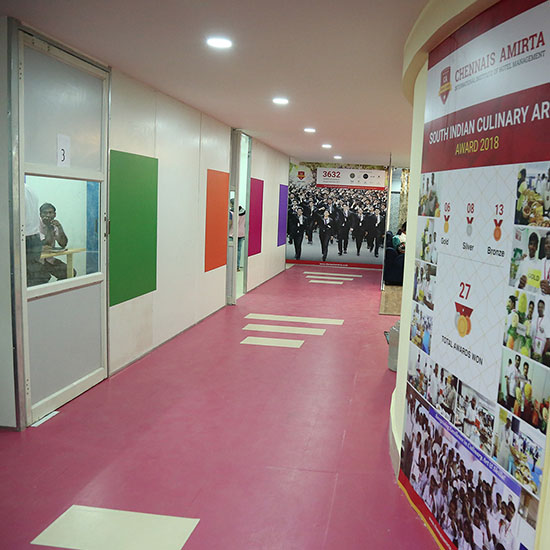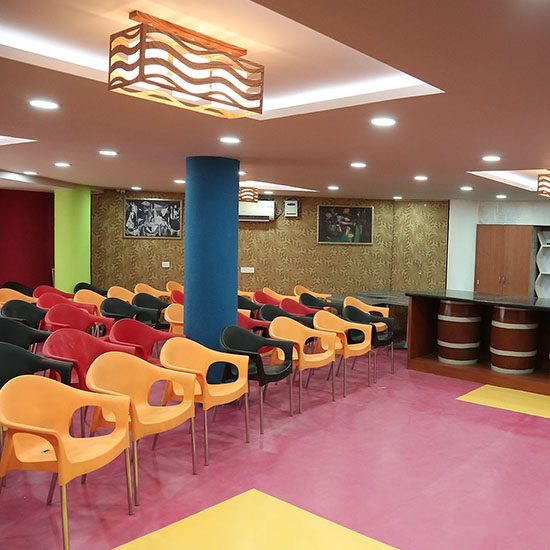 Students Testimonials
Walk-through of the Campus
Faculty & Staff
Hyderabad Campus Life