HOTEL MANAGEMENT PLACEMENT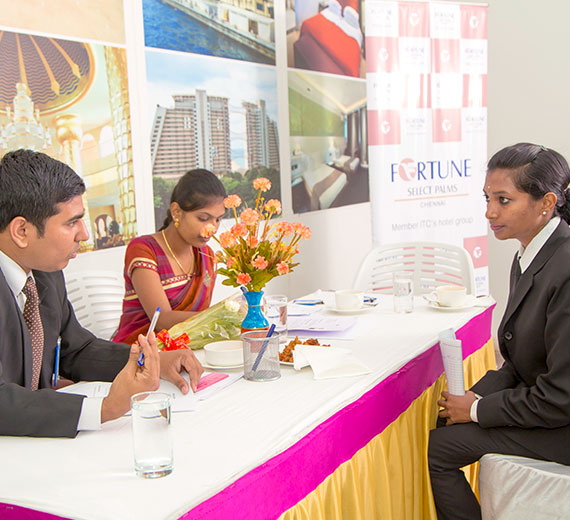 Chennais Amirta has a proven track record in Hotel Management Placements as we have a dedicated Placement Cell which works towards achieving 100% Placement of our students through Campus Interviews.
The primary goal of our institution is to deliver Part-Time Jobs and Placements to students who are really in need of them. The Current Unemployment situation in India is the major obstacle among students irrespective of the courses they study. Chennais Amirta provides a wide range of Employment Opportunities in various departments in the field of Hospitality Industry as part of our 'Hotel Management Placement' programme through a clear vision and mission. The students utilize the part time job opportunity – "Earn while You Learn" concept which in turn helps the students to afford their educational expenses, acquire industrial exposure, gain experience, knowledge and self confidence. Most importantly we provide very qualitative Industrial Exposure Training (I.E.T) to our students in all the major star properties in and around the country.
In addition, the students are scrutinized under AAA Terms (Attendance / Attitude / Academics) and the eligible students are given opportunities to pursue their Industrial Training in foreign countries; such as Malaysia, Thailand, Mauritius, Singapore, etc. This International exposure adds more value to their experience, increases their self confidence and they become the pick of the star hotels. The Previous Job Fair conducted by our institute in 2017 offered placements to 2587 students in various category star hotels in 3 days. Around 180 Star hotels participated and offered jobs at various departments of the Hospitality industry based on the caliber of the students. Dedicated and well experienced Team of 25 members are working round the clock to help our students with Part-Time jobs, I.E.T and Placement.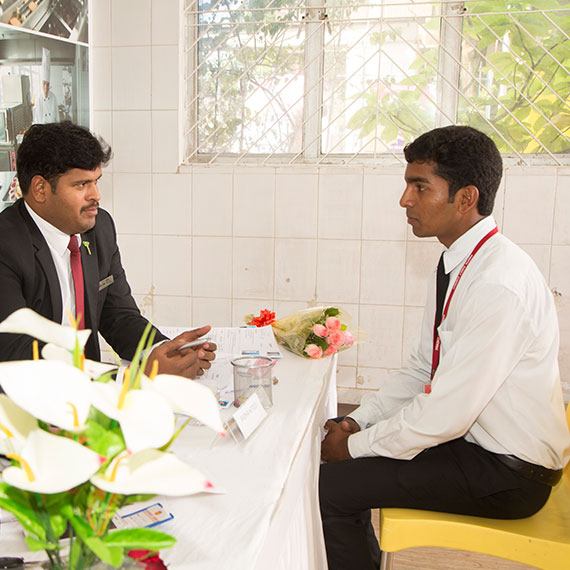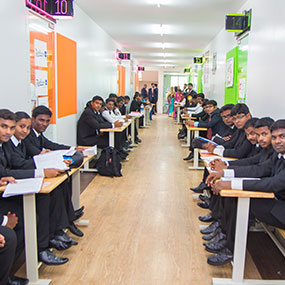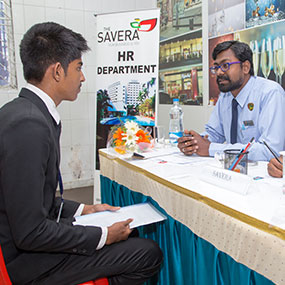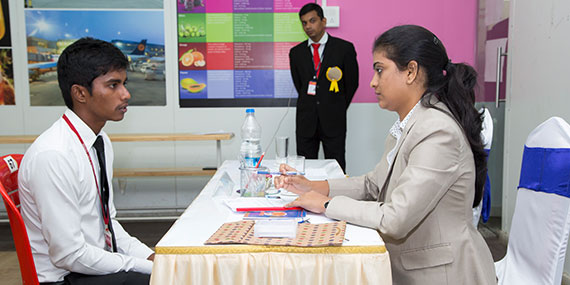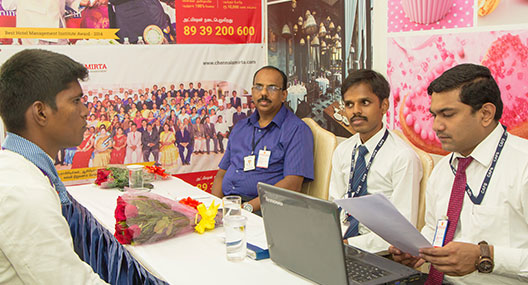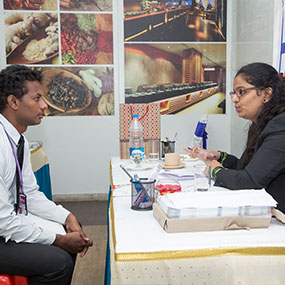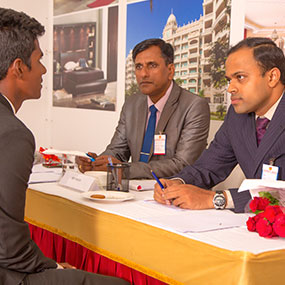 23000+
Students placed since 2010
5000+
Students in part-time jobs in currently

Our Star Recruiters