HOTEL MANAGEMENT PLACEMENT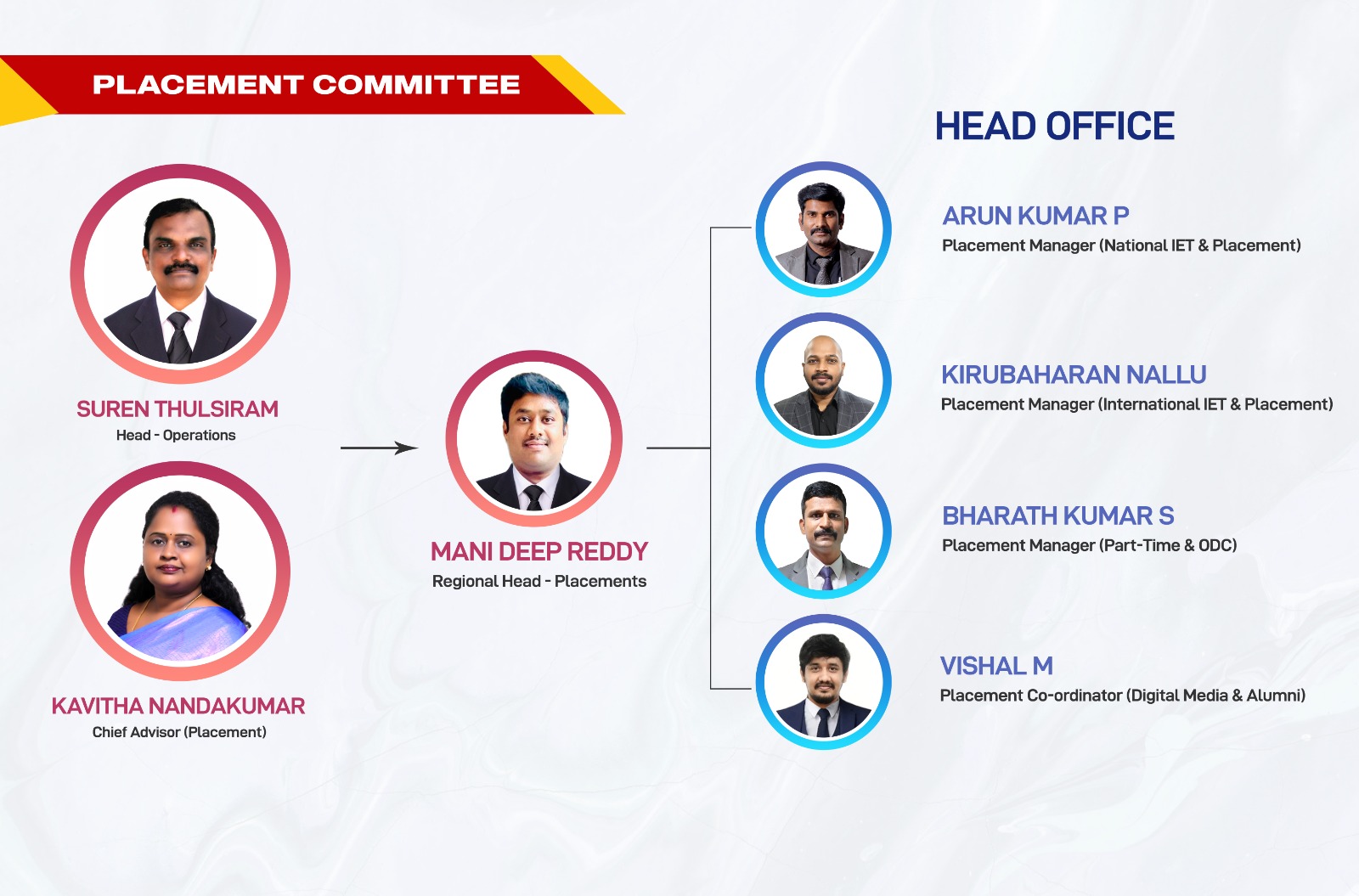 Chennais Amirta provides a wide range of Employment Opportunities in various departments in the field of hospitality as part of "100% Placement" program through a clear vision and mission.

PLACEMENT
Chennais Amirta has a proven track record in placements of over 24000 students since its establishment. A dedicated 25-member team works towards achieving 100% placement of the students. We hold a record of placing 3632 students in various star hotels, MNCs and other sectors in a single day. The department also offers Lifetime Placement assistance to our graduates based on their professional expertise.
IET (INDUSTRIAL EXPOSURE TRAINING)
Industrial Exposure Training in National & International properties is a 6-month intense internship program which enhances the students' knowledge, skills and exposure. Students are selected only on AAA (Attendance / Attitude / Academics) performance and sent for internships in cities like Bengaluru, Chennai, Hyderabad, Goa, Mumbai, Kochin etc & countries like Mauritius, Malaysia, Thailand, Singapore, Dubai, Kuwait etc.
PART-TIME
"Earn while You Learn" – The students utilize the part time job opportunities which in turn helps the students to afford their educational expenses, acquire industrial exposure, gain experience, knowledge and self-confidence. Students can earn from Rs.5000 to Rs.15000 through Part-Time jobs.
ODC (ONE DAY CATERING)
The students are given opportunities to earn from Rs.600 to Rs.1000 daily through our ODC program. OneDay Catering is a program which helps the students to work at different reputed properties on a day-to-day basis. Our Placement Team is keen on choosing the right properties for our students. A few of the properties where our students go for ODCs are ITC Grand Chola, Taj Fisherman's Cove.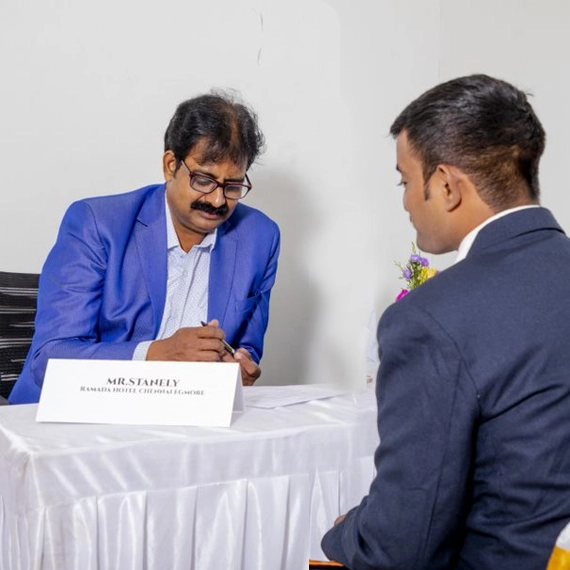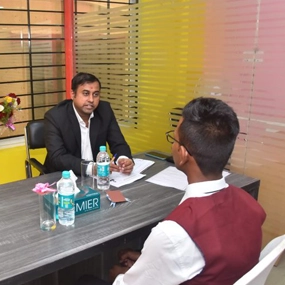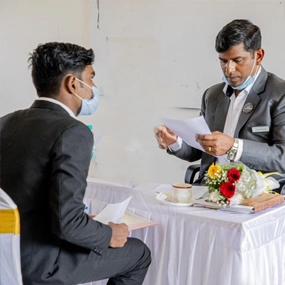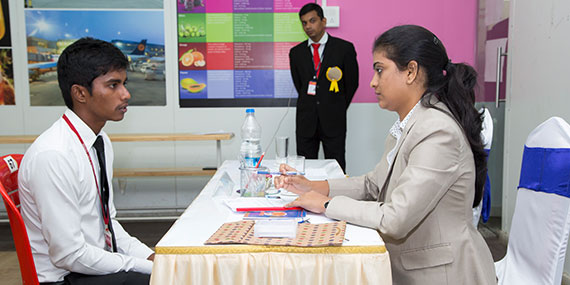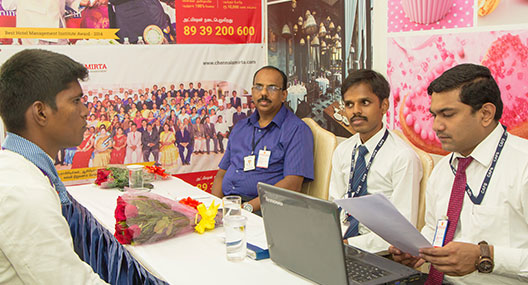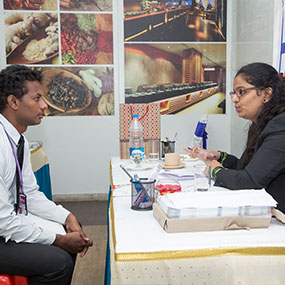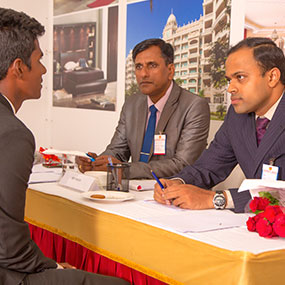 24000+
Students placed since 2010
5000+
Students in part-time jobs in currently

Our Star Recruiters