Collaboration and Certification
Collaboration & Certification
Reputed Universities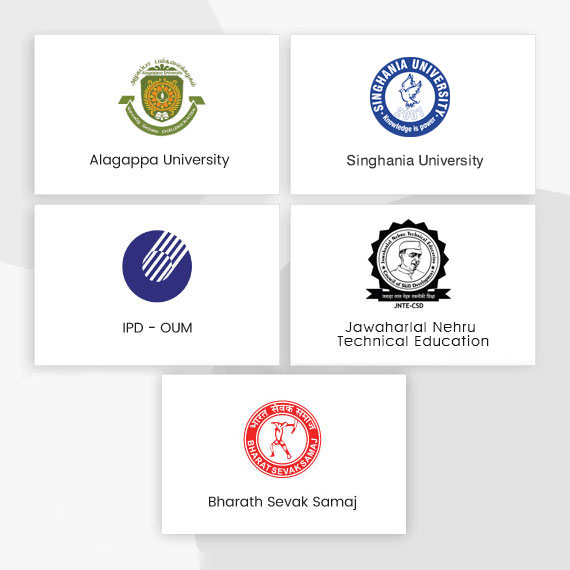 The Diploma and Degree Certificates offered by Chennais Amirta are more valuable since they are offered by the Globally recognized Universities; such as the Alagappa University and IPD – OUM Malaysia.
Within a short span of time, CAIIHM has emerged as the largest Institute in Asian continent in the field of Hospitality industry.
In the current scenario, large number of educational institutions concentrate on the theoretical knowledge which in turn does not help the students to find the right career path in the Hospitality Industry.