Mega Campus Drive 2022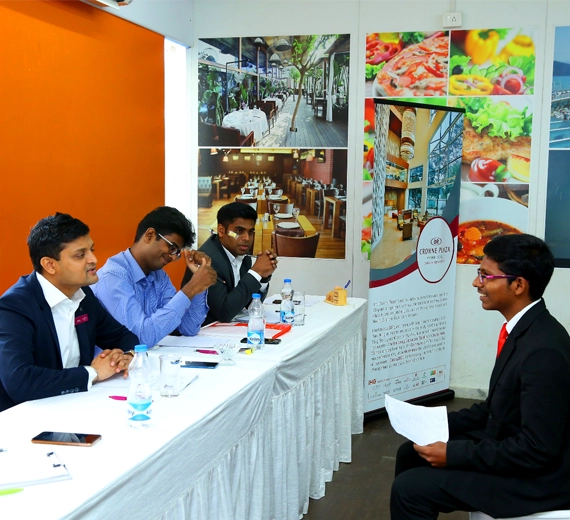 Chennais Amirta Conducted an Mega Job Fair for the students pursuing various courses in Hospitality and Hotel Management. This drive was held on March 4th 2022, 300+ students have been placed in top companies and received spot offerletters. More than 40 Reputed star hotels like Radisson Blu, marigold, Green Park and lemon tree took part to recruit students for their organizations. Delegates from Mumbai, Hyderabad, Chennai, Bangaluru and Mumbai participated in the mega job fair. The job fair was a huge success, thanks to the recruiters and students! Lots of appreciation to the students! You have made Chennais Amirta proud, yet again. Chennais Amirta keeps taking massive steps to get the students stable job profiles in reputed companies, in spite of the pandemic.
Also it is worth mentioning that the job fair conducted in 2016 (previous academic year) had already set a record of placing 2286 students in 160 reputed hotels.