Chennais Amirta International Institute of Hotel Management is one of the Best Hotel Management Institute in Bangalore imparting quality education to around 1800+ students studying at our Bangalore Campus.
Every aspiring hotel management student in Karnataka who has decided to pursue hotel management course wants to select the best hotel management institute which will enroll them in a career oriented course and in turn pave way for a successful future.
The success of Chennais Amirta lies with the strength of our faculty. In hotel management education, teaching methodologies and expertise of the faculty are as important as the syllabus in-order for the student to undergo contemporary learning.
Unlike any other arts and science course, Hotel management courses require good infrastructure in the institute where they are being taught. Chennais Amirta has the best infrastructure including modernized classrooms, food production labs, bakery labs, front office and housekeeping labs. A good infrastructure means easy and practical learning for the students which will help them in the corporate work culture.
From Principal's Desk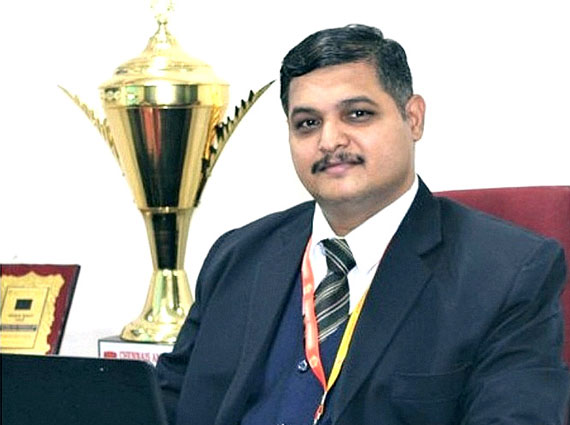 It gives immense pleasure to introduce to the exceptional institution" CHENNAIS AMIRTA IIHM" which has accomplished much, making it one of the colleges recognized for its excellence and therefore much sought after institution by fresh applicants.
We at Chennais Amirta work towards scaling new heights with wholesome, excellent professional training to our students, so that they evolve as individuals who have honed their skills in the field of Hospitality & Tourism and are equipped to lead and inspire the world of Hospitality industry.
Chennais Amirta tries its best to maintain the highest quality academic standard and provide wonderful environment for studies.
Dr.Satish Rao
Principal
Chennais Amirta International Institute of Hotel Management Bangalore
International IET 2022
Industrial Exposure Training in National & International properties is a 6-month intense internship program which enhances the students' knowledge, skills and exposure. Students are selected only on AAA (Attendance / Attitude / Academics) performance and sent for internships in cities like Bengaluru, Chennai, Hyderabad, Goa, Mumbai, Kochin etc & countries like Mauritius, Malaysia, Thailand, Singapore, Dubai, Kuwait etc.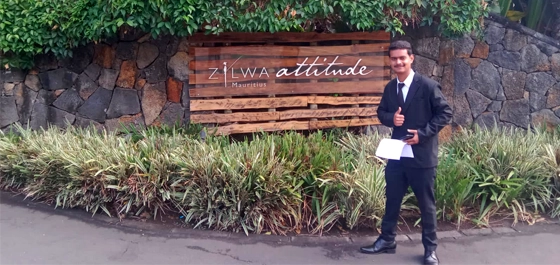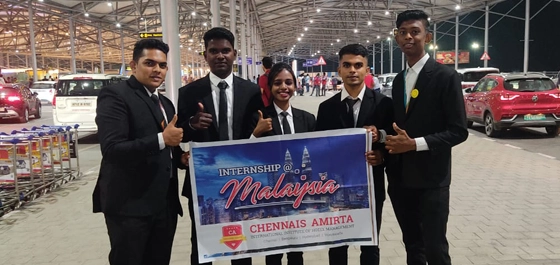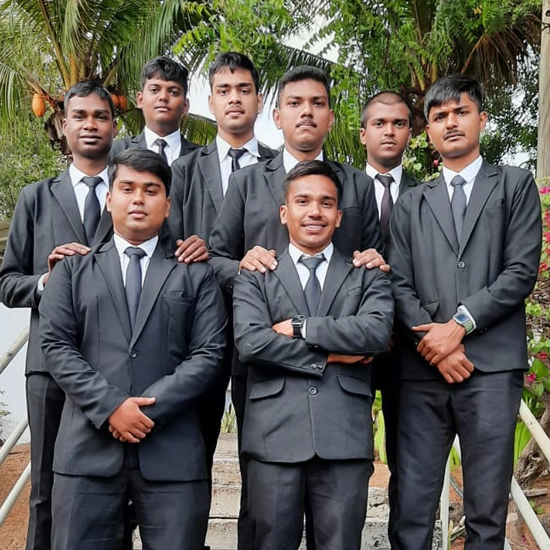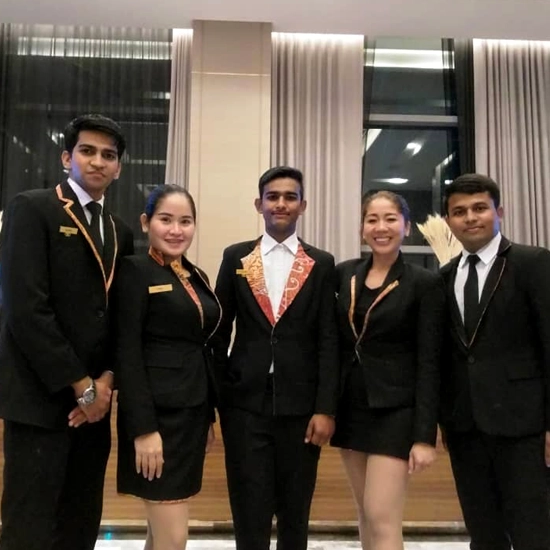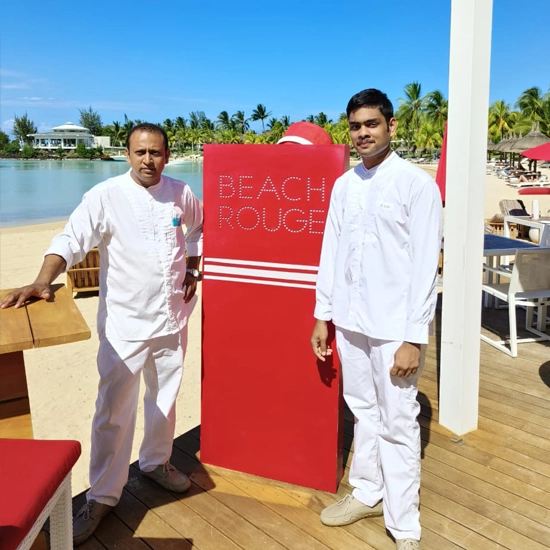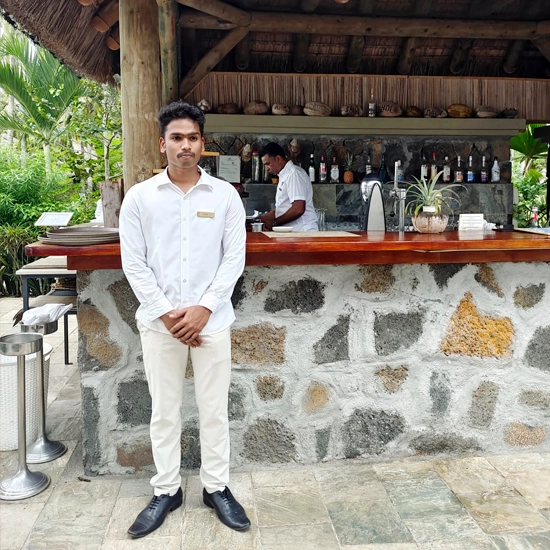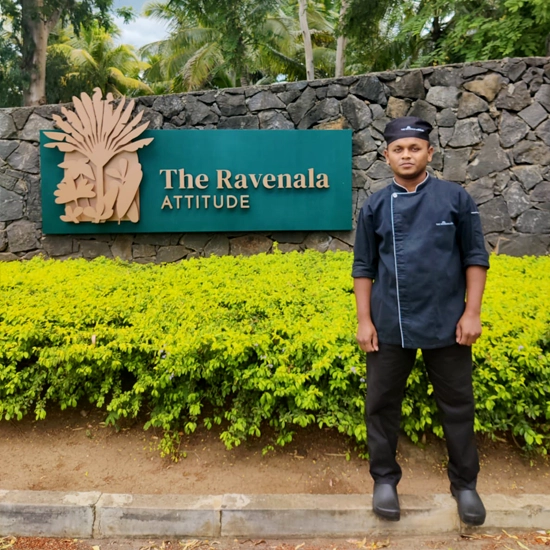 Part Time Placement 2023 – Bangalore Campus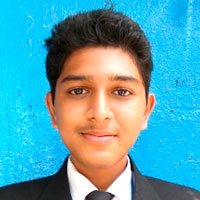 BETHA TARUN SAI
<p class="nored">EDHMCS A23</p><p class="red">SHRI KRISHNA GRAND HOTEL</p><p>Salary: 10000</p>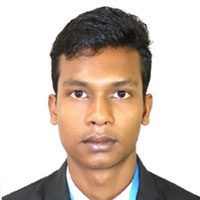 PRANAY HALDER
<p class="nored">BSCHM B23</p><p class="red">PVR CINEMAS</p><p>Salary: 18000</p>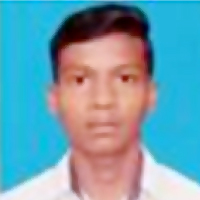 PRANAY HALDER
<p class="nored">BSCHM B23</p><p class="red">PVR CINEMAS</p><p>Salary: 18000</p>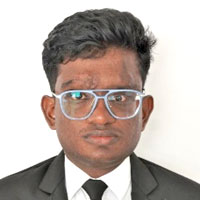 SIDDARTHA
<p class="nored">BSCHM A23</p><p class="red">PLATFORM 65</p><p>Salary: 8000</p>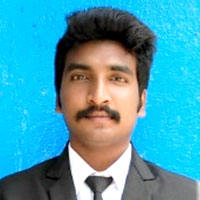 ARAVIND PANTHAM
<p class="nored">EDHMCS A23</p><p class="red">SHRI KRISHNA GRAND HOTEL</p><p>Salary: 10000</p>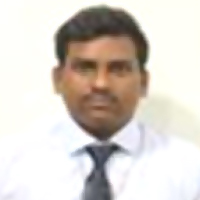 DONTAGANI TEJA
<p class="nored">MBAHM</p><p class="red">BURGER KING</p><p>Salary: 12000</p>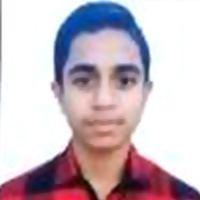 STANLEE SATHEESH
<p class="nored">BSCHM A23</p><p class="red">PVR CINEMAS</p><p>Salary: 20000</p>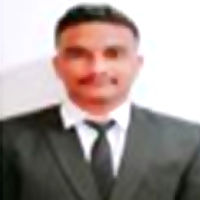 JULAKALVA RAJESH
<p class="nored">PDHMCS</p><p class="red">INOX MANTRI SQUARE</p><p>Salary: 13500</p>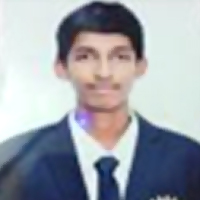 VADLAMURI YESU PRASANTH
<p class="nored">PDHMCS </p><p class="red">INOX MANTRI SQUARE</p><p>Salary: 13500</p>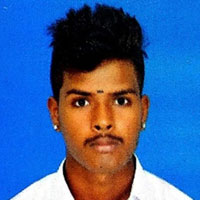 MOHAN KUMAR
<p class="nored">DHO A 23</p><p class="red">PRIME LAND SUITS</p><p>Salary: 8000</p>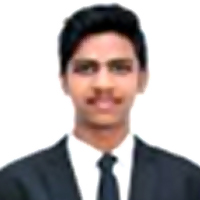 MUPPIDI MALLIK RATNA
<p class="nored">PDHMCS</p><p class="red">PVR CINEMAS</p><p>Salary: 20000</p>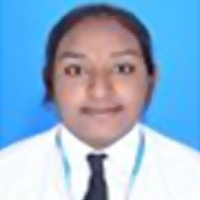 MARY DIVYA
<p class="nored">DHO</p><p class="red">SHANTHI APRATMENT</p><p>Salary: 15000</p>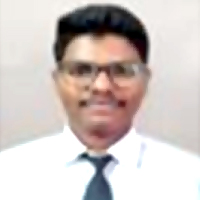 PODILA KARTHIKEYA
<p class="nored">PDHMCS</p><p class="red">INOX MANTRI SQUARE</p><p>Salary: 13500</p>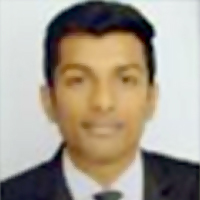 SHREYAS A
<p class="nored">IPD3 2020</p><p class="red">COUNTRY DELIGHT </p><p>Salary: 18000</p>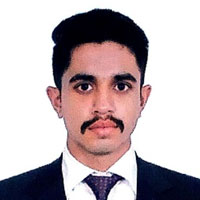 STANLEE SATHEESH
<p class="nored">BSCHM A23</p><p class="red">PVR CINEMAS</p><p>Salary: 20000</p>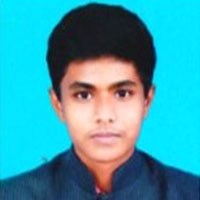 MUHAMMED ADHIL A
<p class="nored">BSCHM D23</p><p class="red">ON THE ROCKS</p><p>Salary: 7000</p>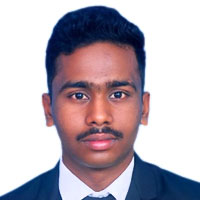 K. BALA SATHYA SAI
<p class="nored">EDHMCS A23</p><p class="red">SHRI KRISHNA GRAND HOTEL</p><p>Salary: 10000</p>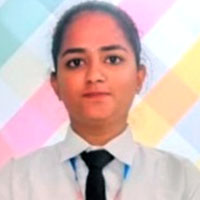 SABEENA S
<p class="nored">DCS 23</p><p class="red">FULL CIRCLE</p><p>Salary: 7000</p>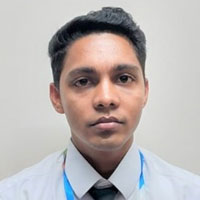 PABITRA SAMANTA
<p class="nored">DHO B23</p><p class="red">FULL CIRCLE</p><p>Salary: 7000</p>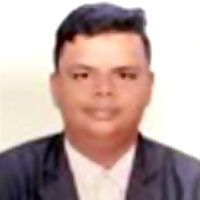 VIKRAM R
<p class="nored">IPD3 2020</p><p class="red">COUNTRY DELIGHT </p><p>Salary: 18000</p>
HARITHA HARI
<p class="nored">BSCHM B 23</p><p class="red">DRINK AND DINE</p><p>Salary: 8000</p>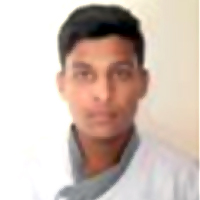 ANKITH K SHETTY
<p class="nored">PDHMCS</p><p class="red">INOX MANTRI SQUARE</p><p>Salary: 13500</p>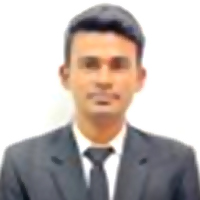 LOGESHWARAN S
<p class="nored">BSCHM</p><p class="red">DOMINOS PIZZA</p><p>Salary: 12000</p>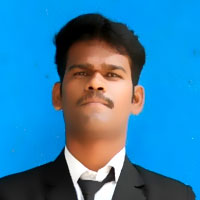 JALAPPOLLAMANJU
<p class="nored">EDHMCS A23</p><p class="red">SHRI KRISHNA GRAND HOTEL</p><p>Salary: 10000</p>
Our Infrastructure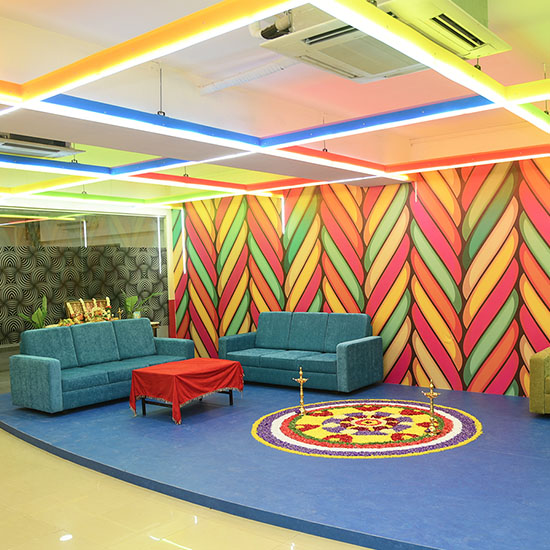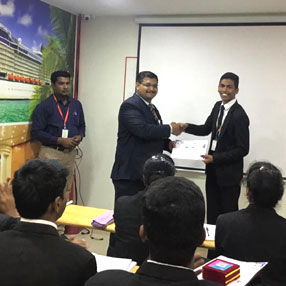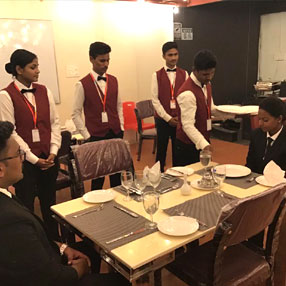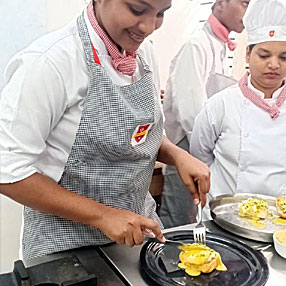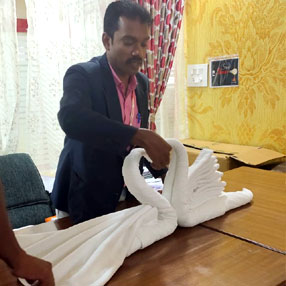 Latest Events @ Bengaluru Campus
Students Testimonials
Walk-through of Bengaluru Campus
Faculty & Staff
Bengaluru Campus Life
Our Students Speak
ACHIEVER'S
New Delhi, India
CULINARY ART INDIA 2019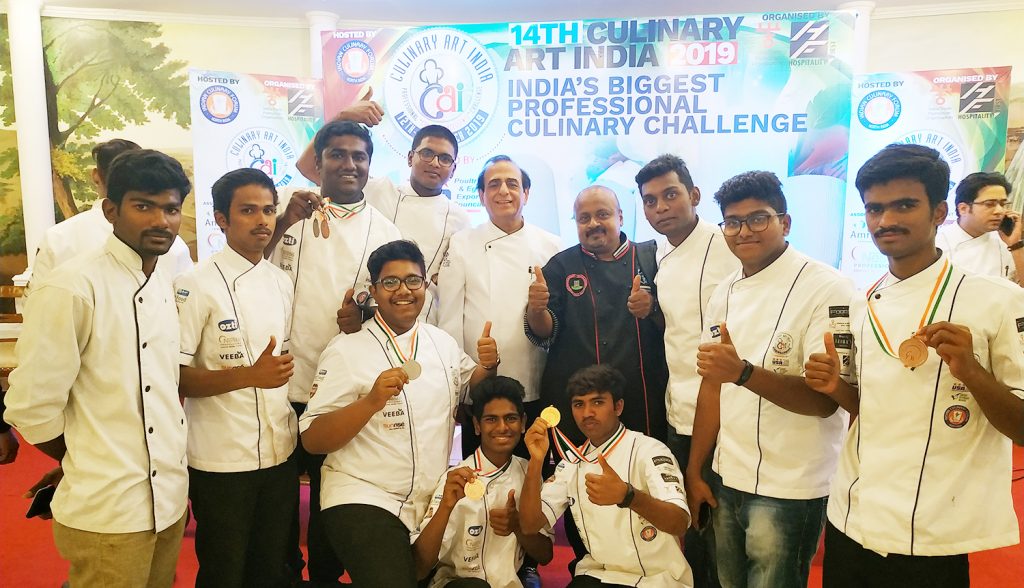 Bengaluru, India
GREAT INDIAN CULINARY CHALLENGE 2019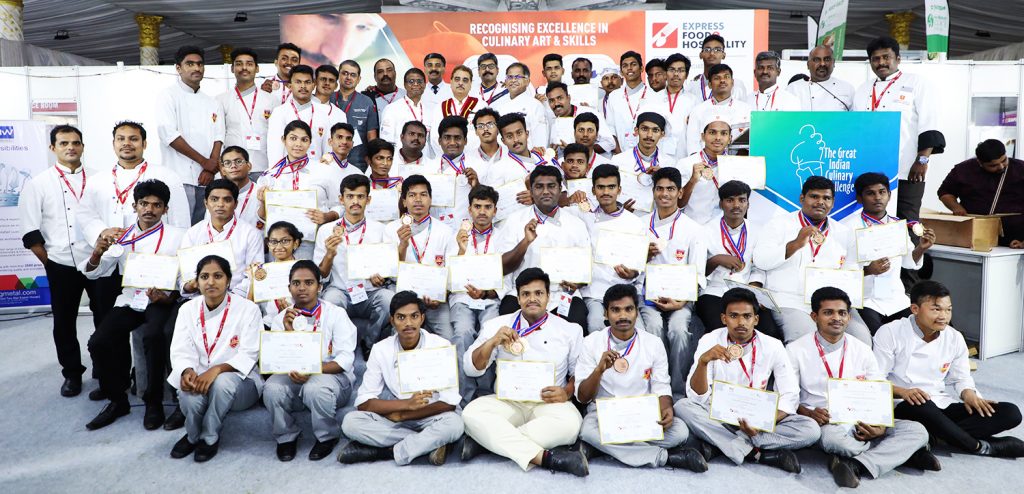 Greater Noida, India
INDIA INTERNATIONAL HOSPITALITY EXPO 2019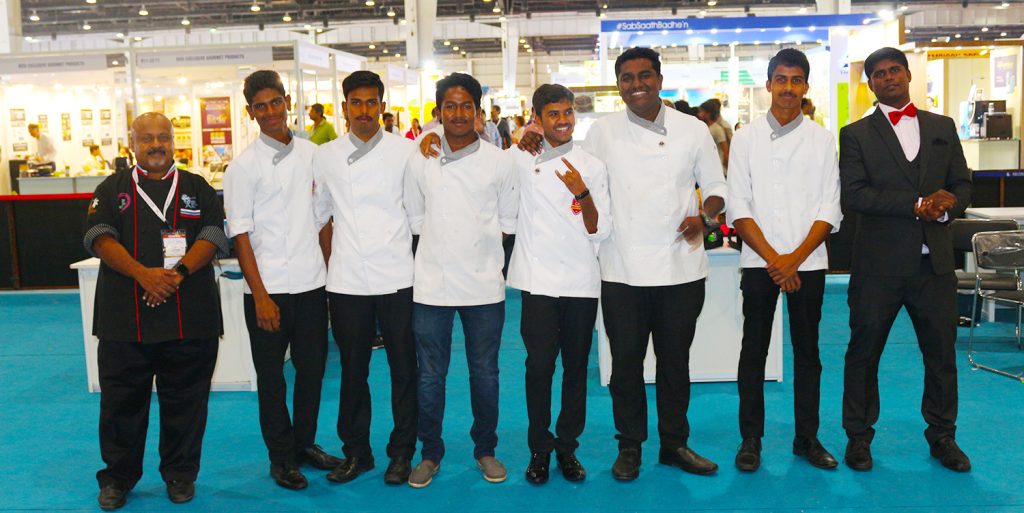 Melaka, Malaysia
MELAKA CULINARY CHALLENGE 2019