From Principal's Desk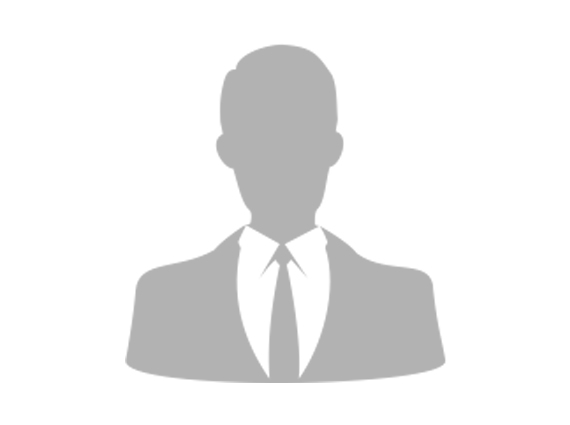 It is with great pleasure that I extend a welcome to you on behalf of the members of the Faculty and staff of Chennais Amirta International Institute of Hotel Management (CAIIHM), Bengaluru Campus. CAIIHM intends to nature the shelved potential in students providing an ideal platform for them to channelize their creative outbursts and lend expression to their thoughts and views on an array of aspects in serene manner.
The institute has been focusing on producing highly qualified professional individuals through our systematic academic program on Hospitality management. The institutions impart various Hotel Management, business management and tourism management courses with an objective to prepare skilled workforce for every growing hospitality industry. Being one of the top hotel management institutes in India, we offer unlimited opportunities in the field of hospitality. The institute has state of art infrastructure and experienced faculty to train the youth for employability and for entrepreneurship.
We assure that we are committed to the course of the student community to help them mould their future and achieve their goals. The team of CAIIHM welcomes you to an exciting journey in the Hospitality industry.
Thank you for choosing our esteemed organization.

Principal
Bengaluru CAIIHM
Our Infrastructure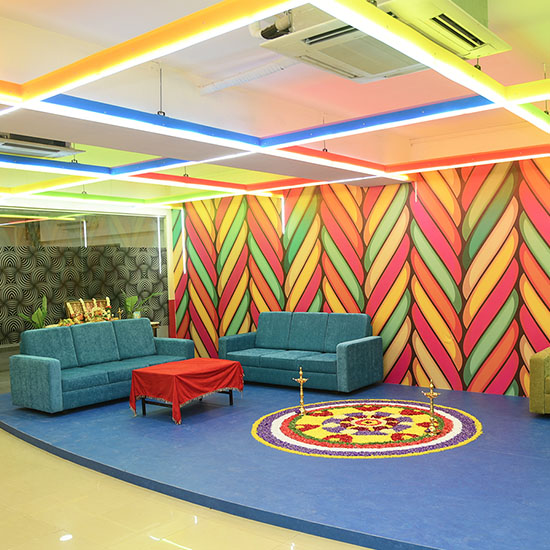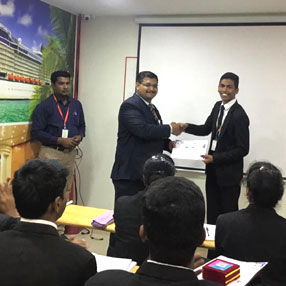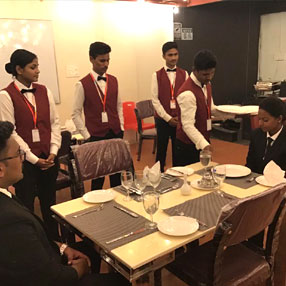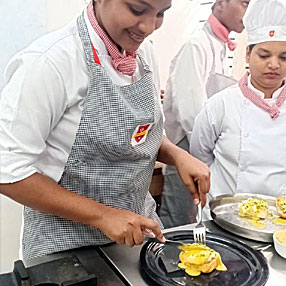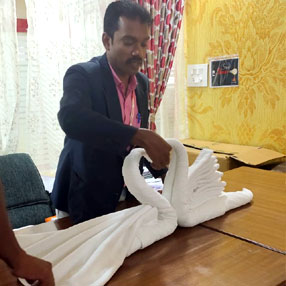 Walk-through of Bengaluru Campus
Faculty & Staff
Bengaluru Campus Life
Our Students Speak