The first name which comes to the mind of any aspiring student when asked about the Best Hotel Management Institute in Chennai is "Chennais Amirta International Institute of Hotel Management".
Chennais Amirta has been very much successful in providing the right career opportunity to the students, primarily because our courses are fully designed with Industry Oriented Practical classes.
We aim to groom high caliber hospitality professionals and set a benchmark in the hospitality academics across the world. All our courses follow a contemporary, international curriculum of the highest standard.
25+
Years of Teaching Experience
160+
National / South Indian Medals
International IET 2022
Industrial Exposure Training in National & International properties is a 6-month intense internship program which enhances the students' knowledge, skills and exposure. Students are selected only on AAA (Attendance / Attitude / Academics) performance and sent for internships in cities like Bengaluru, Chennai, Hyderabad, Goa, Mumbai, Kochin etc & countries like Mauritius, Malaysia, Thailand, Singapore, Dubai, Kuwait etc.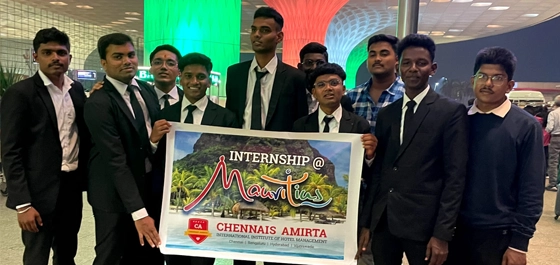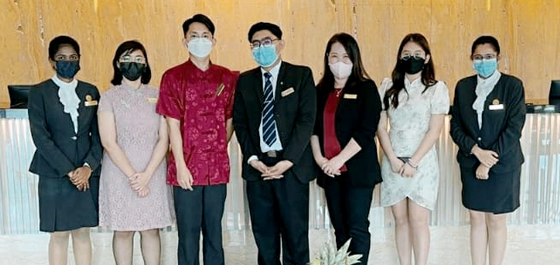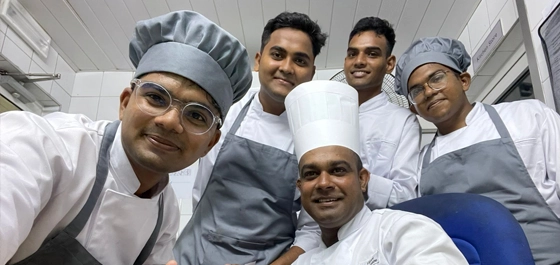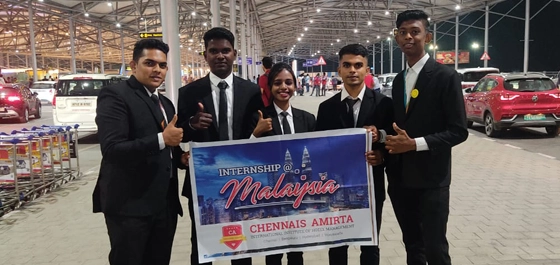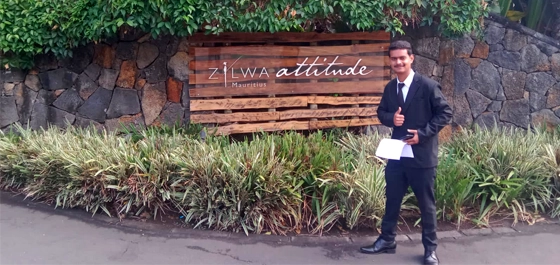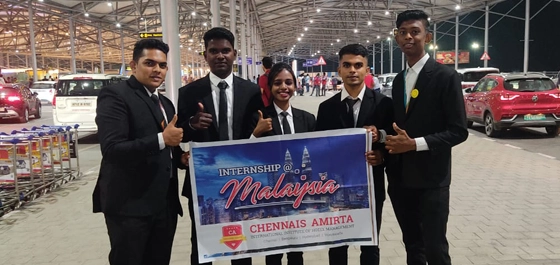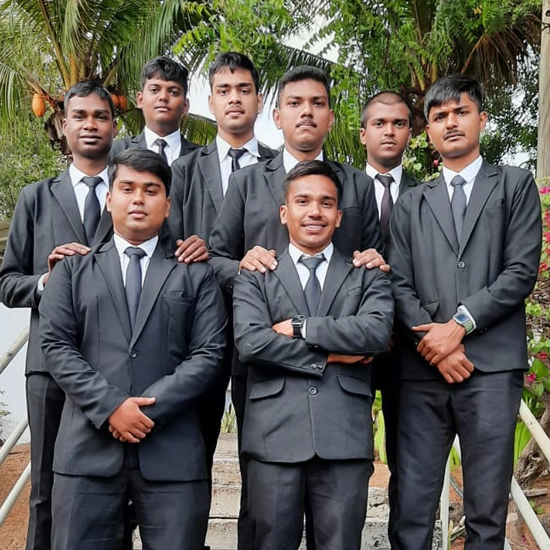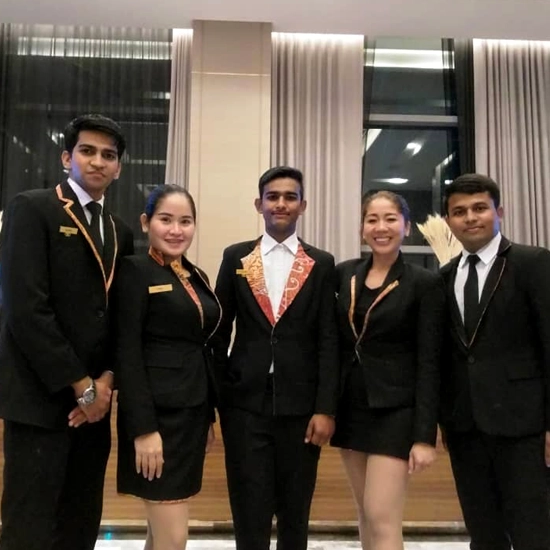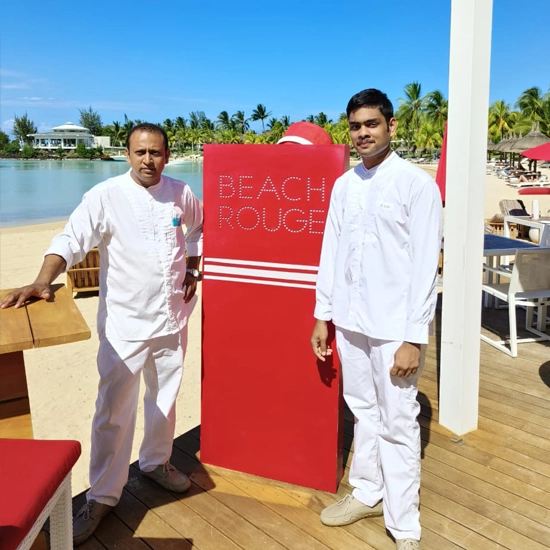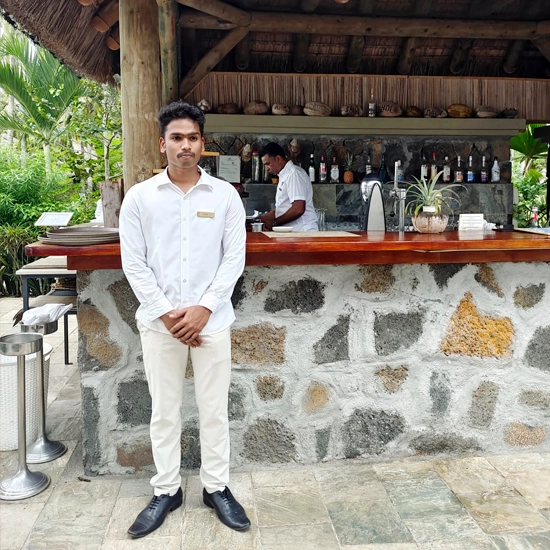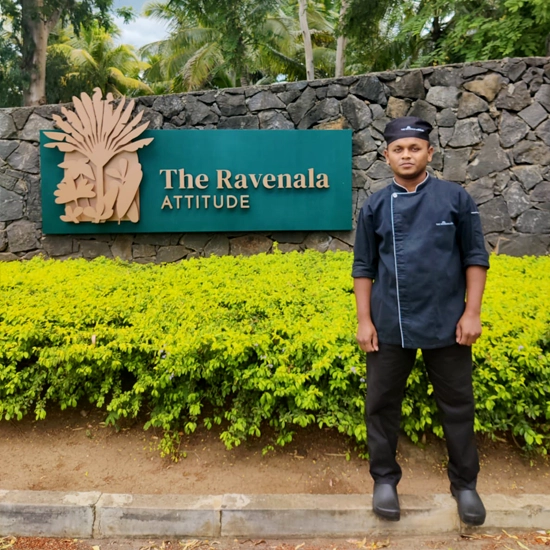 Part Time Placement 2023 – Vijayawada Campus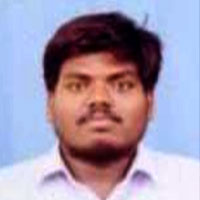 KANAKAVALLI PAVAN KUMAR
EDHMCS
ROYAL BENZA
Salary: 10000
GUMMADI KRISHNA CHAITANYA
PDHMCS A22
DUMOUNT,BREAD BOX
Salary: 12000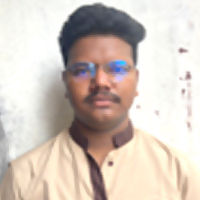 MUNIPALLE SYAM KUMAR
DHO
CAPITAL CINEMAS
Salary: 11500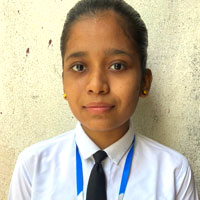 VADDE DIVYA JYOTHI
DHMBSS
MANORAMA
Salary: 9000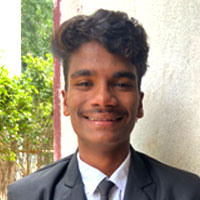 KOMMANA BALU
BSCHM
CAPITAL CINEMAS
Salary: 11500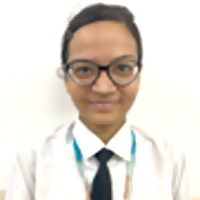 ABDUL SHAHEEN
BSC A22
CAPITAL CINEMAS
Salary: 11000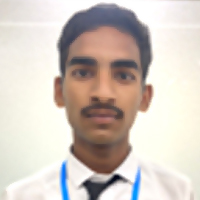 UCHAPPIDI MURALI KRISHNA
BSCHM
CAPITAL CINEMAS
Salary: 11500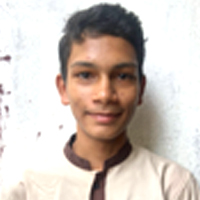 SUJANMULK TIRUMALA SRI TEJA
DHO
CAPITAL CINEMAS
Salary: 11500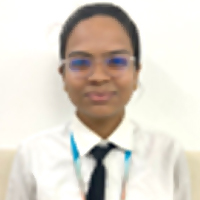 ABDUL SHAMIMUNNISA
BSC A22
CAPITAL CINEMAS
Salary: 11000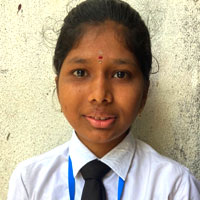 SIGATAPU SYAMALA
DHMBSS
VASANTH MARG
Salary: 9000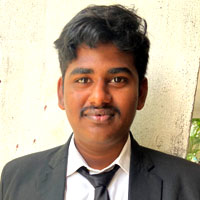 SACHU SAI CHANDU
BSCHM
SS BOTTOMS
Salary: 30000
Our Infrastructure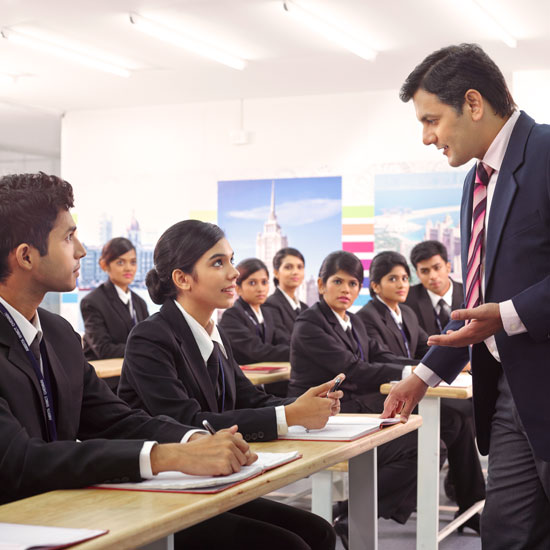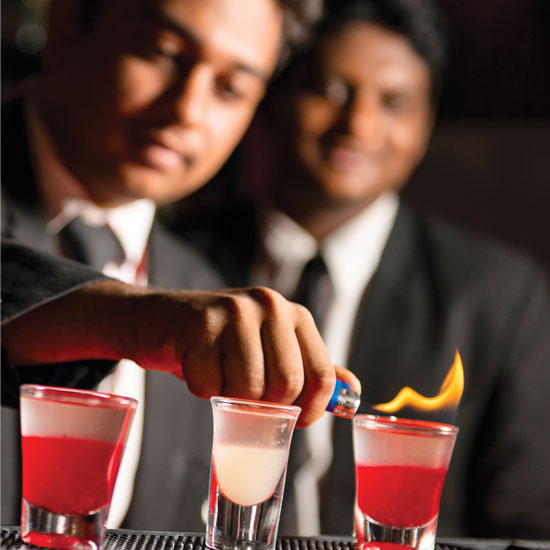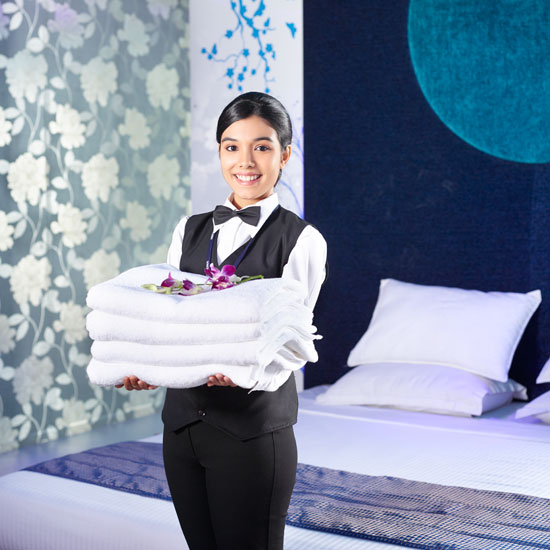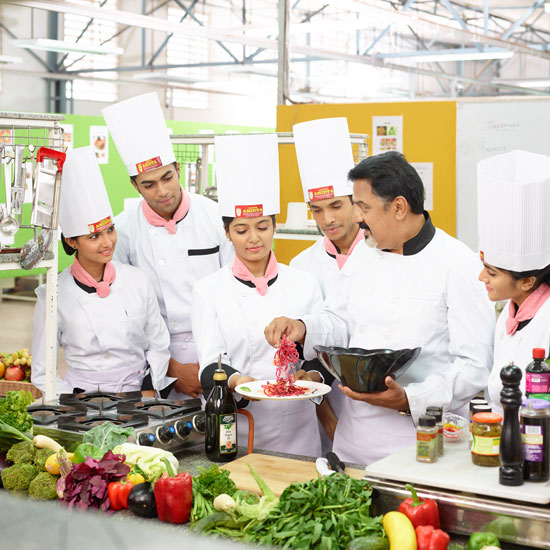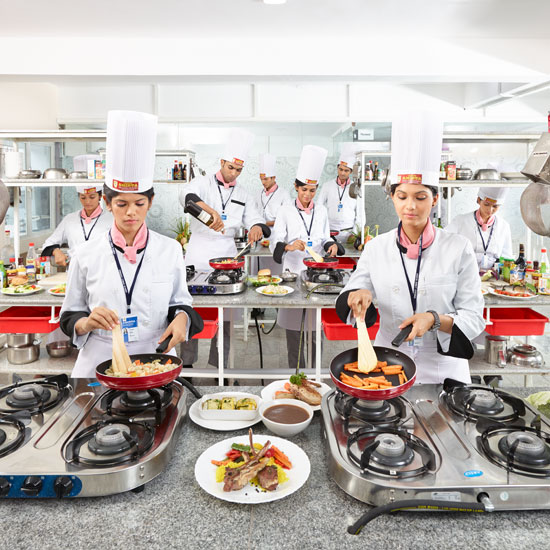 Latest Events @ Vijayawada Campus
Faculty & Staff
Proud Students Speak
Chennais Amirta's 'Success formula' lies in our passion and pursuit of excellence through the highest levels of educational techniques with a relentless and untiring obsession towards educating the students. This spirit rings through the heart of every student of Chennais Amirta, making them differentiate from other graduates of the hospitality sector.
The world-class extravagant infrastructure, industry experienced lecturers, ever generous management team have patiently catered to the needs of the students and made them equipped to be entrepreneurs and shine in the field of hotel industry.
360° Walkthrough of Vijayawada campus