September 23, 2019
05 : 02 pm
From Exquisite infrastructure to sumptuous delicacies to complacent and relaxed, and sometimes cozy resting space, what more can one dream of about spending one's leisure time in pleasant and gratifying restaurants or resorts or hotels. Restaurants that are committed in satisfying customer needs, proliferate over a period of time and they multiply in numbers becoming "chain" and ultimately called as "Hotel Chains".
Beginning of Hotel chains
Like any other industry, this sector is also growing rapidly in recent times with a great competition with its peers. The reason being – increased number of tourists / travellers ranging from regional to international locations, much needed stress- buster vacations, alluring tourists places and many. This is the one reason for the hotel chains to utilise this opportunity and serve its customers the best in the place which is the root cause for competition among peers thereby leading to the label "Leading Star Hotel Chains" .
Leading Star Hotel Chains in India for 2019
There are great  restaurants that  has something unique to offer to its customers. Each one has different  looks and ambience. Over  a period of time ,some restaurants , earn customer's trust and get the tag "leading " . among many such Leading hotel chains , let us see some interesting things about few  hotel chains whose names are  engraved  in our mind and why.
Taj Hotels Resorts and Palaces
Taj is the biggest hotel chain in India, headquartered at Oxford House in Mumbai. Well known Taj Hotels in India are The Taj Mahal Palace in Mumbai, Taj luxury hotel Lake Palace in Udaipur, Umaid Bhawan Palace in Jodhpur and Rambagh Palace in Jaipur. The reason for its wide popularity ranges from the admirable framework , stupendous buildings offering best-in-class customer service along with additional services like  spa  and Resorts.

Radisson is one of the largest hotel groups in the world. Radisson Hotels operates with the different brands such as Radisson Blu, Park Plaza, Radisson Red and Park Inn by Radisson. Radisson operates on the principle – "Yes I Can! " .Hospitality at Radisson is inspiring, and it is mainly focused on customers' well-being. They also provide bright spaces that are both functional and inviting, creating a perfectly balanced environment for a relaxed stay. With delightful additional features and special hotel deals, Radisson ensures to get a entry to our diary with everlasting memories .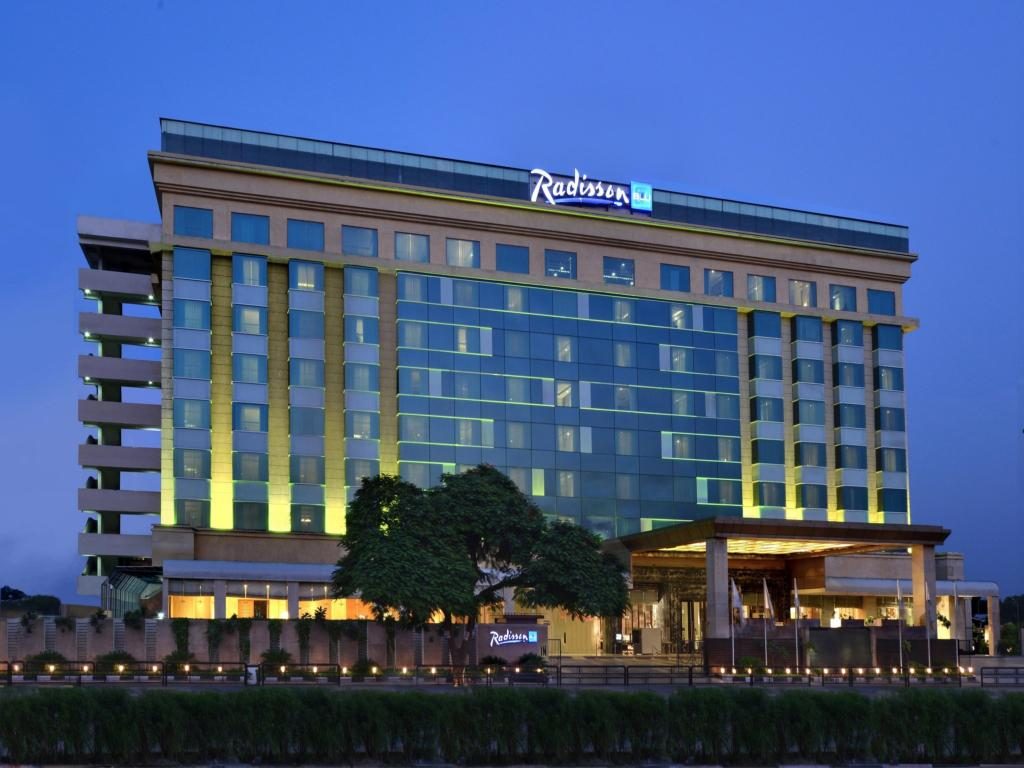 Marriott International is the third largest hotel chain in the world . Along with the fabulous customer service , Marriott also offers best-in-class theme parks . In a landmark deal that changed the dynamics of the hospitality industry , Marrott marks a important step due to its diverse culture and extra-ordinary services.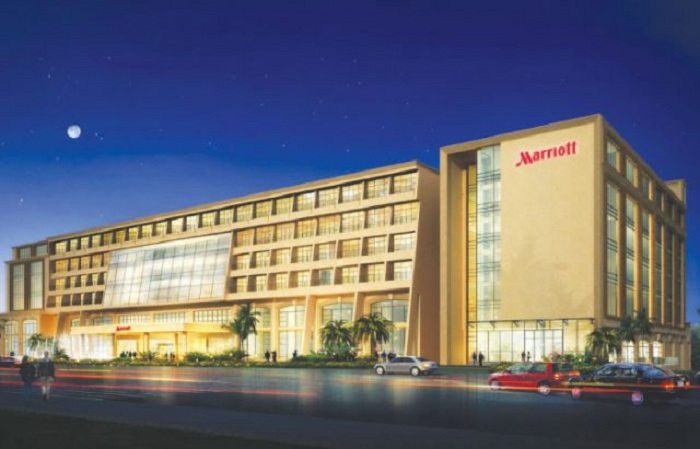 Hyatt luxury hotels and resorts are American multinational hospitality company and it is one of the luxury hotels in India. It offers vibrant luxury lifestyle hotels rooted in local art and culture. It has Lifestyle hotels that put guests at the heart of it .they also provide resorts that help customers live in balance and be at their best. To put it in a nutshell , it gives its customers the complete freedom to be extraordinary.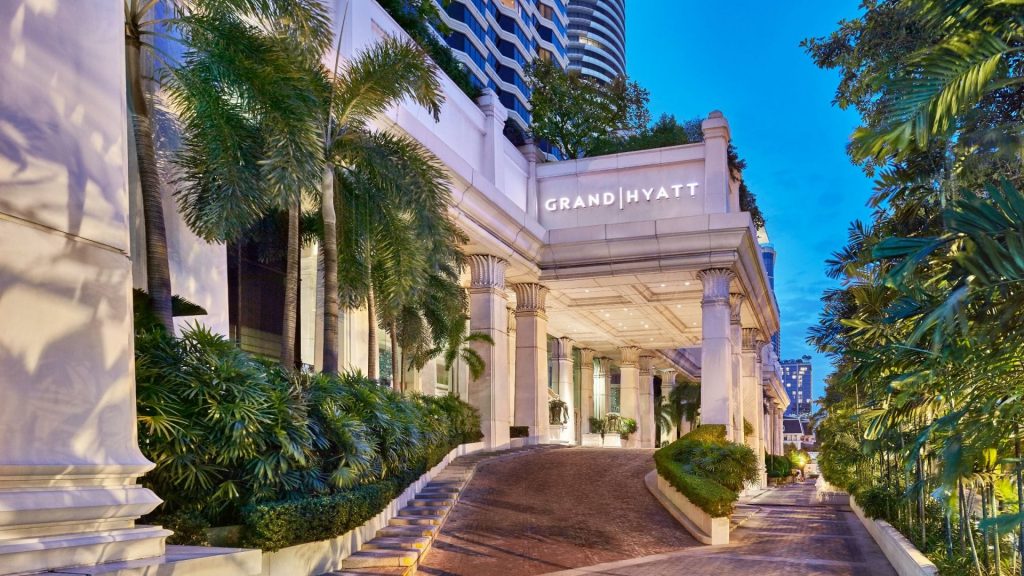 Conclusion
Having worked almost all the days in a year, it is very important for a person or family to take a break from the routine and enjoy a small break . so , when all the hard earned money is to be invested for a small vacation , it is crucially important to plan that much awaited trip or vacation . when you set out to plan , the first thing that flashes our mind is budget and the number of days that we should ask leave . once it is done , the next important step is to decide where and how you want to enjoy these days .
so ,here we have listed down the best restaurants and leave it to you to select the one that suits you . Enjoy your vacation ..have agreat time ..keep creating memories!!