students' testimonials
J.MONIKA JAYAPRIYA
PDHMCS
In Malaysia I had learned lot if things. I really felt happy to work in Malaysia. Going abroad is one of my biggest dream in my life and my dream came true because of my college. Malaysian people are all very friendly by nature . I felt very safe to work there. I have learnt how to interact with the guests. I enjoyed my job in Malaysia because I was there in front office department and I used to welcome, greet and assist the guest with smile & confidence. I liked to talk with different kinds of people and there I had a chance to interact with different country people. I have also developed my communication and personality skills.I once again take this opportunity to thank CHENNAIS AMIRTA for giving me a bright future.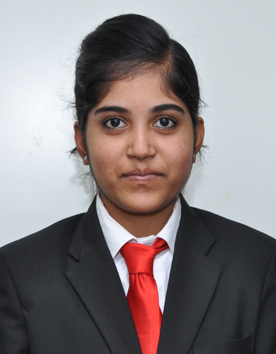 RAKSHITHA J
B.Sc (CHA)
I am Rakshitha from Bangalore. I have finished my B.Sc in Hotel Management. I have completed my internship at Oakwood Hotels, Bangalore. 672 Students were selected in Job Fair - 2019, which was held recently and I got placed in the renowned IHG group (Crowne Plaza - Chennai) as a Guest Service Associate in Front Office department. Thanks to Chennais Amirta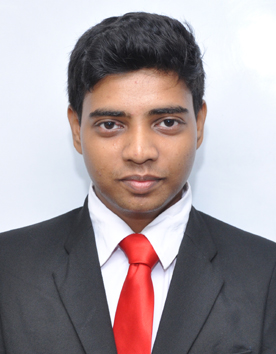 ROHIT
B.Sc (CSHM)
"Come all those who have nothing in life, for Chennais Amirta gives you the fullness of life". Being abandoned and scorched by the competitive world, I was wandering with no motive in life. At this peak hour Chennais Amirta IIHM has opened its wings of shelter and nurtured me with the abundant knowledge of hospitality industry. Now I am in the new horizon of Hospitality industry where I can find myself as the Ambassador of Hospitality growth. There is nothing to boast of myself, for all that I have is not mine rather it's all Chennais Amirta has given me. Now I am working in ITC Grand Chola as a GSA .Let many more students get the fullness of life under the wings of Chennais Amirta.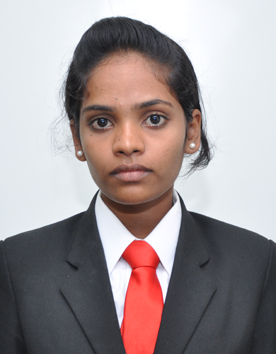 SARANYA V
B.Sc (CSHM)
My name is Saranya. I am from Tamilnadu. I have completed my B.Sc in Hotel Management at Chennais Amirta. I got placement in Novotel Hotels, Chennai with Rs.15000/- salary in Job Fair - Talent Track 2019. Thanks to Chennais Amirta for providing such a wonderful opportunity.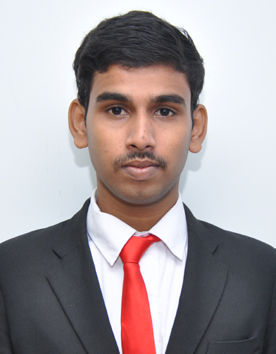 ANOOP T
B.Sc (CSHM)
My name is Anoop T. I am from Kerala. I have completed my B.Sc in Hotel Management at Chennais Amirta.I got selected through Campus Interview to work with Hilton Hotels, Chennai in the Job Fair 2019 which was conducted 3 months before completing my course.I feel proud that I have joined Chennais Amirta. My parents also feel proud and happy. Thanks to Chennais Amirta.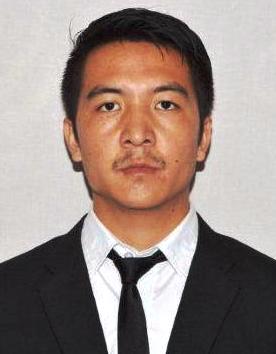 RINCHEN WANGDU
EDHMCS
My name is Rinchen Wangdu from Bangalore. Chennais Amirta is the only Institute which lays a strong learning platform to the young hoteliers. I learnt a lot about the industry with practical hands-on training and Earn while we Learn. I got selected to work with Ritz Carlton Hotel, Bangalore. Proud to be a part of Chennais Amirta family. Chennais Amirta is like a walking stick to us throughout our learning career. If someone asks me what is Chennais Amirta? I can tell them or explain them that this is not just an institute, she's a mother who guides her children to their destination. Chennais Amirta make us confident to survive in the competitive future. Thanks to Chennais Amirta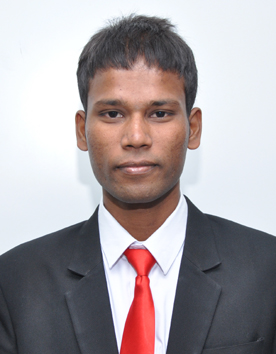 SANJAY A
B.Sc (CSHM)
I am Sanjay. For me, working in an International Star Hotel is a dream. When I joined Chennais Amirta, I did not know anything about the industry. Now I am really surprised as my dream has come true. Now I have been placed at Hyatt Regency Hotel, Chennai where I have been paid with attractive salary. I am very much happy to be here.